iPhone 5s Sale Offers 50% Off Apple's Flagship at Verizon
Verizon is offering 50% off of every flagship smartphone it sells, including the iPhone 5s and iPhone 5c.
The promotion actually began earlier this month, but consumers still have time  to take advantage of a great deal, which allows customers to buy a brand-new smartphone for 50% off its regular subsidized price until July 27.
You can pick up the iPhone 5s for just $99 after signing a new two-year contract, with the iPhone 5c priced at $49 after signing a contract as well. The iPhone 4s is still free on contract (in other words, you can't really cut half off of something that's already free).
Other smartphones that are worth taking a gander at during Verizon's half-off deal including the new LG G3, which you can buy for $99 after signing a two-year contract, and Samsung's Galaxy S5 is also on sale for $99, as is the HTC One M8.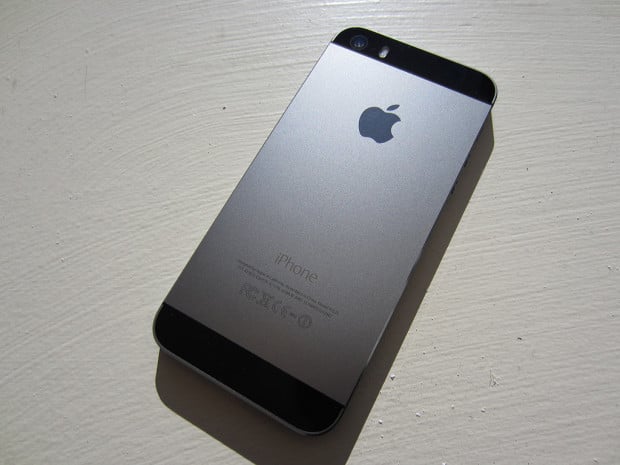 We've definitely seen a fair share of iPhone deals this year, but they've teetered off recently as we've entered into the summer months. However, this latest Verizon deal is kicking things back into high gear as we prepare for the launch of the iPhone 6 later in the fall.
Of course, this isn't the best iPhone deal we've seen this year, but it's about as close as you can get. Previously, we've seen the iPhone 5s on sale for $119 at Walmart and $125 at Best Buy earlier in the year, and the Verizon deal beats out both of those. Obviously, we saw a couple of deals where you could get a free iPhone 5s after you traded in an old smartphone, but those don't technically count towards a raw discounted deal.
Hopefully this month's Verizon deal isn't just a one-off iPhone deal over the summer, but we don't think it will be. With the iPhone 6 launching this fall, we can expect Apple to naturally lower the cost of the iPhone 5s, and we'd be surprised if most retailers and carrier stores didn't discount the device even further.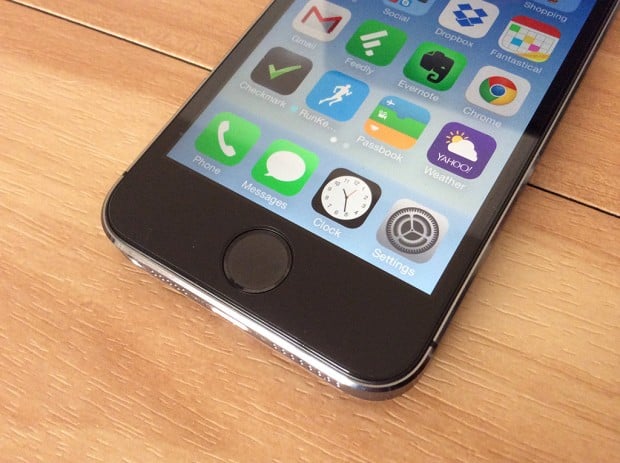 We saw tons of iPhone deals on Black Friday and Cyber Monday last year, as well as the days leading up to Christmas. Both the iPhone 5s and the iPhone 5c saw some really good price drops. The 5c has been the lowest-priced iPhone ever, even though Apple isn't marketing the device as a budget iPhone. Instead, retailers are turning the 5c into a budget device, discounting the phone heavily — as low as $0 on-contract from past deal.
The 2013 holiday season was probably the most discounts we've seen with the iPhone. Granted, the iPhone 5 saw plenty of deals back in 2012, but with there being two new iPhones this year, it's led to twice the deals on Black Friday and Christmas, and consumers certainly weren't complaining.
Unfortunately, for this Verizon deal, it doesn't appear that the 50% off discount applies for the off-contract price, which would drop the price of the iPhone 5s to a crazy $325, which would never happen. With that said, if you want to get the iPhone 5s without a contract, you'll still need to pay the full $650 for the 16GB model.
Of  course, other carriers have offered off-contract deals for Apple's flagship smartphone before, with Virgin Mobile having one of the most memorable iPhone deals so far this year. Customers were able to get an iPhone 5s for as low las $385 off-contract. Of course, there's a catch. as these iPhones are locked specifically to Virgin Mobile, meaning that you can only use them on the smaller carrier. That's not all bad news, since there are plans available for as low as $30 per month, but if you want to take one of these iPhones to another carrier, you'll have to unlock it, and that can cost extra money that you may or may not be willing to shell out.

This article may contain affiliate links. Click here for more details.