iPhone 5s Screen Replacements Rumored to Begin Next Week
Apple Stores are reportedly preparing to offer official iPhone 5s screen replacements starting on August 4, allowing owners to get their display replaced by an Apple Genius employee for a reasonable price.
According to 9to5Mac, Apple Stores have received large quantities of iPhone 5s screens to prepare for the launch of the new repair program that will supposedly launch on Monday.
iPhone 5s screen replacements have slowly rolled out to a few Apple Stores across the US over the last few months, but this will mark the official launch of the repair program. The cost for replacing your iPhone 5s screen is $150, which might seem expensive, but it's cheaper than replacing the entire device, which would normally cost $270 if the iPhone was out of warranty.
Of course, if you're phone is still under AppleCare warranty, these repairs and replacements will be a bit cheaper, but if your iPhone isn't under warranty, you'll have to pay a bit for the repairs yourself, but the prices aren't too bad, especially since you can save yourself some big bucks by getting the screen replaced rather than dishing out more money for an all-new device, and you'll save yourself time by not having to restore all of your apps and data back on the new iPhone.
This new addition to Apple's vast repair program apparently is an effort to reduce the number of broken units that Apple fully replaces. Instead, Apple technicians will do an on-site repair so that they don't have to give customers an entirely new iPhone when they come in.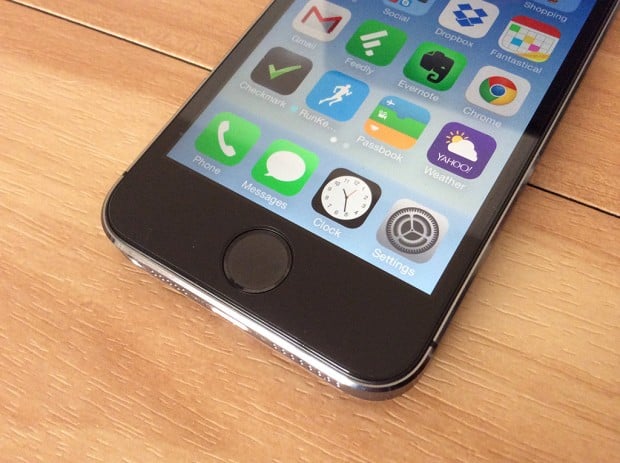 Apple began offering iPhone 5c screen replacements back in January, allowing owners of Apple's cheaper iPhone to pay less for a repair, rather than having to get the entire device replaced, which can be expensive.
If you're not familiar with iPhone screen repairs, it's a fairly recent addition to the lineup of repairs that Apple retail stores can perform on your broken iPhone. In the past, any iPhones with a broken screen would require that you get an entirely new replacement phone. This means that you would have to restore from a backup and you might lose some data if you weren't careful.
However, Apple can repair a cracked screen in about an hour, allowing you to leave the store with the same phone you walked in with, except with a shiny new display.
Back in June of last year, Apple began offering on-site screen replacements with the iPhone 5 for $149, which was long after the iPhone 5 initially launched. The same is also being done with the iPhone 5s, with Apple finally offering screen replacements well after the device's launch back in September of last year.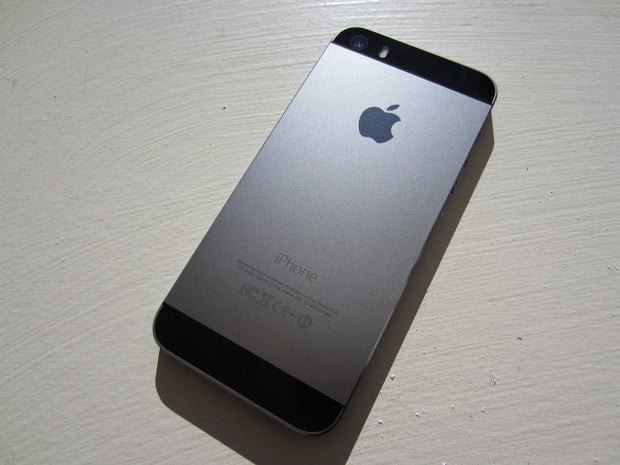 Of course, with the proper know-how and the right tools, you could technically replace a broken screen yourself, but it's a task that isn't for the faint of heart, so we'd recommend most people just take it into an Apple Store to get replaced.
This rumor falls just months before Apple is expected to announce the iPhone 6 in September. It's said that the new device will come with an all-new design that matches the iPad Air and iPad mini, as well as come with a faster processor and a better camera. Of course, let's also not forget about the larger 4.7-inch and 5.5-inch displays that are rumored as well. A change like this would mark the first time that Apple has dramatically increased the screen size of the iPhone since the boost to a 4-inch display with the iPhone 5 back in 2012.
September 19 seems to be the agreed-upon launch date for the iPhone 6, but we'll have to keep our fingers crossed and just wait and see what Apple has to say about that.

As an Amazon Associate I earn from qualifying purchases.