iPhone 5s Selling for Nearly Twice as Much on eBay
As expected, eBayers are posting up "guaranteed" pre-orders of the iPhone 5s. Since Apple isn't actually offering pre-orders for the new flagship device, consumers will have to wait in line in order to grab their own unit. However, some users are willing to pay a premium to get an iPhone 5s without waiting in line at all, as the phone is already selling for nearly twice as much as it normally costs.
Browsing through the listings on eBay, we saw a lot of sold listings that ended at outrageous prices, including one auction for a 64GB unlocked model that sold for over $1,500. The crazy part is, a lot of these people that bought eBay iPhone 5ss won't get it in the mail unit at least a few days after the phone has already been available, but it seems a lot of consumers are betting on the possibility that the phone will be sold out for several weeks.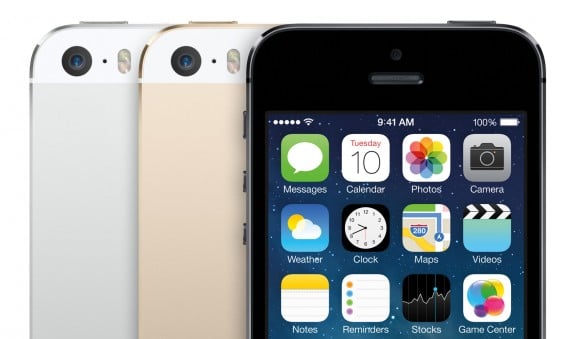 It's pretty mind-blowing and makes us think about just how desperate some people are to get their hands on the latest iPhone. Granted, there are probably a lot of wealthy people out there who are more than willing to lay down that kind of pocket change for the new iPhone, and there plenty of people willing to wait in line for a phone that they'll end up shipping to someone else anyway (except they'll make a killing from it).
Our advice? Don't spend this much money on an iPhone. If we recall, last year's iPhone 5 launch didn't get sold out right away, giving users who waited plenty of time still to buy the phone themselves. The best part is, they paid the sticker price for it instead of paying almost twice as much, and they received the phone before those who bought it on eBay.
Of course, if you're a rational human being, you don't need to hear our advice, but it's certainly something to aw over, considering how much money that these things are going for. The iPhone 5s will officially launch of September 20, as will the iPhone 5c. If it's just iOS 7 you're after, that will release for free on September 18 via a software update on your iDevice. We've talked plenty about iOS 7 since its unveiling, and you'll finally be able to use it yourself come next Wednesday.

This article may contain affiliate links. Click here for more details.