iPhone 5s Touch ID Now Hacked…With a Picture of a Fingerprint
The Touch ID fingerprint security system on the iPhone 5s, which has only been available to consumers to purchase since Friday, has now been hacked. Security researchers in Europe discovered that all that was needed to fool the Touch ID system in registering a fingerprint and unlocking the iPhone 5s is a high resolution picture of a fingerprint.
The process reported by 9to5 Mac that was used by the Chaos Computer Club requires a 2400 dpi scan of a person's fingerprint, which must then be printed at a 1200 dpi resolution. The printed fingerprint could then be laid on top of the Touch ID sensor–the location of the home button–to bypass the biometric security lock on the iPhone 5s.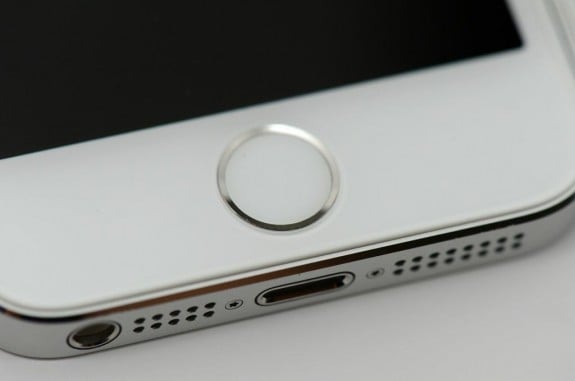 As the process requires both a high resolution fingerprint scan and a high resolution print out of the scanned print, it would not be easy to unlock the iPhone by using this method unless you have access to the person's finger. However, fingerprints are left on many surfaces easily, including on the iPhone's glass display. In the embedded video below, you can see an iPhone 5s being fooled by the printed fingerprint image as well as a screen that's laden with fingerprints that have been left behind.
The iPhone 5s is the first iPhone from Apple to debut with biometric security, but not the first or only smartphone with this technology. Through crowdfunding, there was a reward for hackers to test out how secure Apple's fingerprint scanner is, and if its cracked there is a pool of money to be awarded. In this case, the Chaos Computer Club is using hardware trickery rather than software to crack Touch ID.
Other phones with a fingerprint scanner include a Windows Mobile-powered LG eXpo and a Motorola Atrix 4G powered by Android.
In addition to a fingerprint sensor to protect your phone's data, Apple had also implemented a new Activation Lock software feature on iOS 7 to help deter iPhone thefts.

As an Amazon Associate I earn from qualifying purchases.