iPhone 6 Camera Said to Sit Out of Megapixel Arms Race
Smartphone makers are continuously trying to win over customers by increasing the megapixel count on the cameras for "better photos." However, Apple has a different idea. According to AppleInsider, the Cupertino-based company is expected to sit out of the megapixel race that we see happening between various smartphone manufacturers, and instead focus on other areas of the iPhone 6's camera.
If you know anything about cameras, it's that megapixels aren't as important as other factors, like the lens and color reproduction. Apple is said to be focusing on overall image quality rather than the highest megapixel count for the iPhone 6.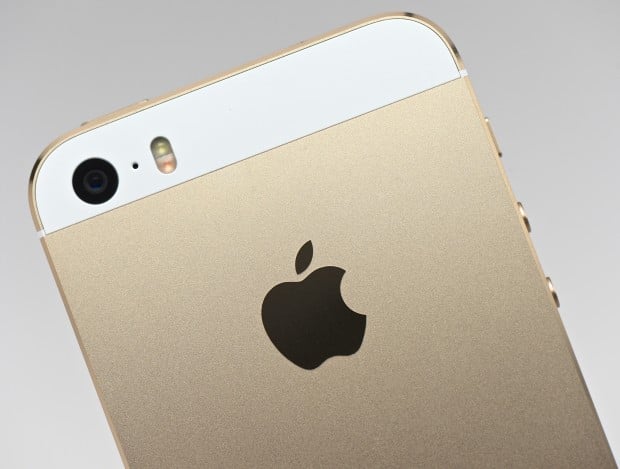 The iPhone 5s is a good example of how companies can make a better camera without upping the megapixels. Apple's latest iPhone only comes with 8 megapixels, compared to the Samsung Galaxy S4's 13-megapixel sensor. However, the iPhone 5s takes gorgeous photos considering the lack of megapixels, thanks to improvements all around that allow for better image quality.
Granted, this doesn't mean that Apple will stick with 8 megapixels for the iPhone 6, but it could simply mean a boost to 10 megapixels for more print-friendly images. The last big megapixel bump that Apple did was with the introduction of the iPhone 5, which saw a 3-megapixel increase over the iPhone 4s from 5 megapixels.
Another feature that might be coming to the iPhone 6's camera is better optical image stabilization (OIS), where the phone's gyroscope can help with any shaky camera footage when recording a video, or help prevent blurry photos when the user is having a hard time keeping the camera still.
The iPhone 6 will most likely also get a larger display, possibly a 4.5-inch screen, but various sizes have been thrown around over the last few months. A 4.5-inch screen would make perfect sense, as Apple wouldn't need to increase the overall size of the iPhone by much, as proven by our own iPhone 6 mockup that gives a realistic guess as to what the iPhone 6 could look like.