iPhone 6 iOS 9.1 Update Review: Should You Install?
A week ago, Apple released its iPhone 6 iOS 9.1 update bringing new emojis and bug fixes to the former flagship. We've been testing the update and today we want to help you decide if the iPhone 6 iOS 9.1 update is worth installing right now.
Earlier this year, Apple predictably confirmed an iOS 9 release for the iPhone 6. At the time, the device was less than a year old so a bump up to a new version of iOS was to be expected. Apple typically keeps its iPhones updates for three years, sometimes four.
In September, Apple made good on its promise and rolled out an iPhone 6 iOS 9 update. Since then, Apple's refined the operating system with a series of upgrades including the milestone iOS 9.1 update that arrived last week.
The iPhone 6 iOS 9.1 is much bigger than the iOS 9.0.1 and iOS 9.0.2 updates that came before it. It comes with solutions for iOS 9 problems and it also brings new emojis and some stability updates for stock Apple apps. It's a significant update and one that we've spent quite a bit of time with.
I've been using the iPhone 6 iOS 9.1 update for a week and today I want to take a look at its long-term performance.
iPhone 6 iOS 9.1 Update Review
There are a few things I want to make clear before I pass along my thoughts on the iPhone 6 iOS 9.1 update.
First, I moved from iOS 9.0.2 to iOS 9.1. Second, I probably use my iPhone 6 differently than you do. Mileage varies. I'll do my best to steer you in the right direction but you might want to seek out a second or third opinion about the merits of iOS 9.1. I encourage you to.
And lastly, while I'll mention iOS 9.1 features, this review is focused on the update's performance in several key areas. If you're not familiar with iOS 9 or iOS 9.1, you'll want to take a look at our lengthy walkthrough.
Apps
During my week with the iPhone 6 iOS 9.1 update I've experienced a few problems with my applications but nothing major. Nothing like the 50+ Chrome crashes I saw a few weeks ago with an older version of iOS 9 on board.
Chrome (which was recently updated) has crashed a few times and so have Twitter and Facebook but this is normal. The Weather Channel application and Hangouts have also crashed a few times. But other than that, I haven't seen any major problems with my group of apps.
Asana, Slack, YouTube, Instagram, Gmail, Dark Sky, Amazon, SoundCloud, Spotify, and Xbox One Smartglass are all fine.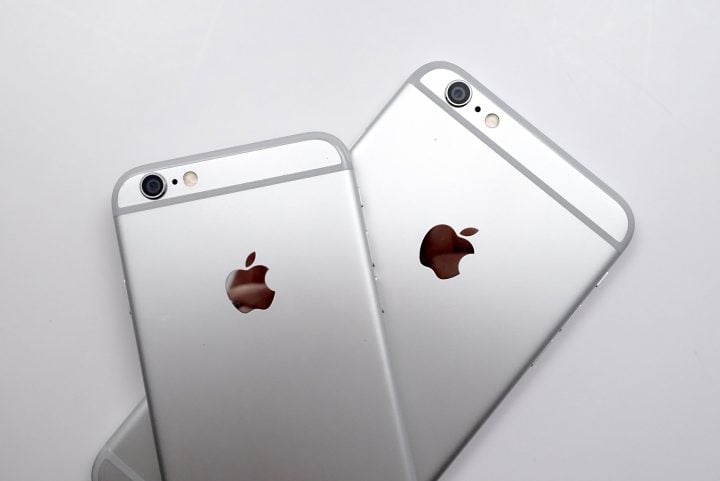 iOS 9.1 also brought stability enhancements to the Photos and Music application. I am not an Apple Music user but I am a heavy Photos user and I haven't noticed any major problems with the app. At least not yet.
I can't even tell you how many app updates I've installed since September 16th. And the updates just keep on coming. Facebook recently issued a fix for iOS battery drain issues and Instagram just released a support update for iOS 9. These updates, and others, have probably helped.
If you're worried about iOS 9.1 or you're already seeing problems, my advice is to look in the App Store and download the latest bug fix updates. If that doesn't help app performance, try reinstalling. You'll also want to try restarting your iPhone 6. This sometimes irons out the kinks.
iPhone 6 iOS 9.1 Battery Life
I've been using the iPhone 6 iOS 9.1 update for a week now and I haven't noticed any abnormal battery drain when the phone is in use or when it's in standby mode.
I'm still able to get a full day of use out of the iPhone 6, 8AM to 8PM using a mixture of LTE and Wi-Fi, and that lines up with what I'm able to get from the iPhone 6s with iOS 9.1 on board. I haven't noticed any major differences between the two.
I've been digging into the battery usage tool over the last week and I haven't noticed anything unusual. Chrome and Twitter, the two apps that I use the most, are drawing the most charge which makes sense given how much I use them. Everything appears to be in line.
If you are running into battery issues with iOS 9.1 on board, there's a good chance that it's an app or your horrible habits causing the problem.
I've put together a list of fixes and tips that should help you fix bad iOS 9.1 battery life on the iPhone 6. Take a look at those because I don't think a fix for battery life will be coming in Apple's next iOS update.
Wi-Fi, LTE & Bluetooth
I've been testing the iPhone 6 on AT&T's network. And so far, I've yet to encounter any problems. LTE and 4G deliver the speeds that I've grown accustomed and I haven't experienced any drops with my connection.
I've tested the device and its new software on several different routers and Wi-Fi connections and I haven't noticed a thing. Range is still excellent and speeds are still fast. I haven't seen any dropped Wi-Fi connections.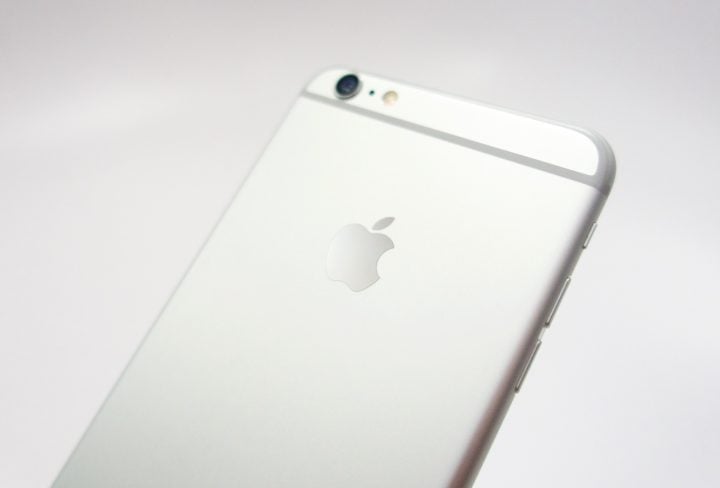 I've also spent a bunch of time testing Bluetooth. I've tested it with speakers (Bose Soundlink Mini), several pairs of headphones and a Toyota Prius. I've successfully paired the device with all of those devices. No dropped connections, nothing.
Wi-Fi, Bluetooth and cellular data issues can appear at any time so you'll want to be ready. I've put together a list of fixes I've found over the years and that's the first place to look if you need some assistance.
Bugs & Problems
If you haven't made the move to iOS 9.1 yet, note that there is an installation issue impacting alarms. If you rely on an alarm to wake up for school or work, hear me out.
If you set iOS 9.1 to install overnight, it could break your alarms. Obviously, this is bad. The solution? Download and install your iOS 9.1 update like I did. During the day when you can monitor it for issues.
I didn't run into that issue and I haven't seen anything else jump off the page. I'm confident that there aren't any major bugs on board the software but there could be smaller bugs lurking around in crannies I haven't been able to search yet. I've been digging for a week and I haven't noticed anything.
That said, some iPhone 6 users are dealing with iOS 9.1 problems. While there's no way to guarantee your device's safety, my advice is to do some prep work before you install. It will help.
If you still run into a problem, check our list of fixes.
UI Speed
The iPhone 6 iOS 9.1 update maintains the device's speed. Opening folders and apps is fast and fluid and I haven't noticed any slowdown or lag during my time with the update.
I noticed a little bit of keyboard lag a few days after the update's release but the issue died out a few days ago and hasn't returned.
iOS 9.1 is fast across all of my devices, including the three year old iPhone 5 from 2012. My hope is that it holds.
Should You Install the iOS 9.1 Update?
If you're already on iOS 9, I think this is a no-brainer. iOS 9.1 fixes a ton of bugs, patches up potential exploits, delivers 150 new emojis, and delivers excellent performance in key areas like battery life and UI speed.
There is some risk involved but I think if you do the right amount of prep work, you'll come out of the installation unscathed. I think it's worth the risk.
If you're coming from iOS 8, you'll want to be a little more careful. Dig into some additional feedback and then make your move. iOS 9.1 is, at least for me, the most stable version of iOS 9.
Now, it's time to start looking forward to the iOS 9.2 update.
iOS 9.2 Release: 10 Things to Know Right Now
You Can Try iOS 9.2 Right Now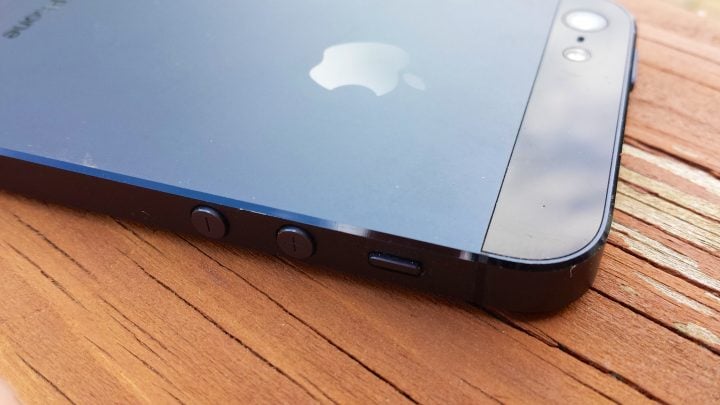 The first thing you need to know about the iOS 9.2 release is that you can try it early.
The iOS 9.2 update is going to go through the company's beta process so that Apple, its developers and its testing partners can weed out problems before the public release date.
So, if you want to try iOS 9.2 out before the public release, you'll be able to. If you're interested, take a look at this guide.