11 Things to Know About the iPhone 6 iOS 9.2 Update
The iOS 9.2 update brings new features, enhancements, bug fixes, security patches, and its own set of problems to the former flagship. Today, we want to walk you through the most important things iPhone 6 users need to know about the iOS 9.2 update including details about its successors.
In October, Apple rolled out an iOS 9.2 update to testers. The company pushed out its iOS 9.2 beta a week after it rolled out iOS 9.1 to the iPhone, iPad and iPod touch. Like the company's iOS 9.1 update, iOS 9.2 beta arrived with some big changes.
In December, Apple pulled the iPhone 6 iOS 9.2 update out of beta and released it to users around the world. If you're in possession of an iPhone 6, you can download and install iOS 9.2 via iTunes or through Settings right now.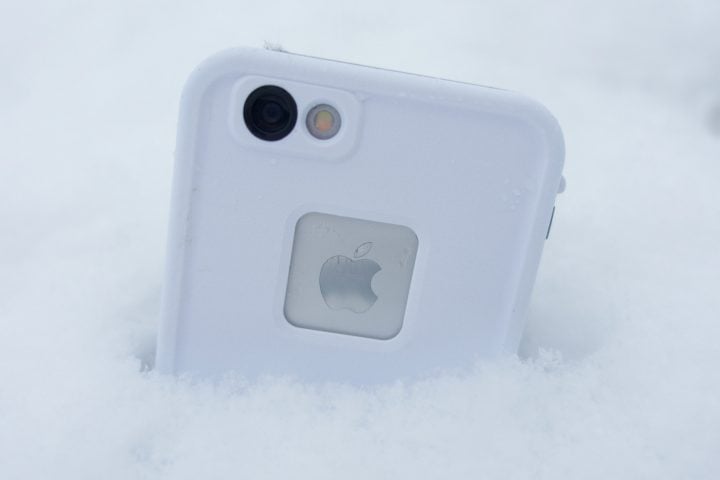 The iOS 9.2 update is a little different than the iOS 9.2 beta that rolled out back in October. Apple fine tuned the final version of the update and it comes with a long list of bug fixes for iOS 9 problems, a number of patches for potential exploits, enhancements for apps and services, and some new features. It's an important update and one that should be on your radar.
This roundup is going to walk you through the most important things to know about the iPhone 6 iOS 9.2 update. It includes tips to help you avoid iOS 9.2 problems, our iPhone 6 iOS 9.2 review and some details about the iPhone 6 iOS 9.2.1 update and the iPhone 6 iOS 9.3 update.
iPhone 6 iOS 9.2 Update Review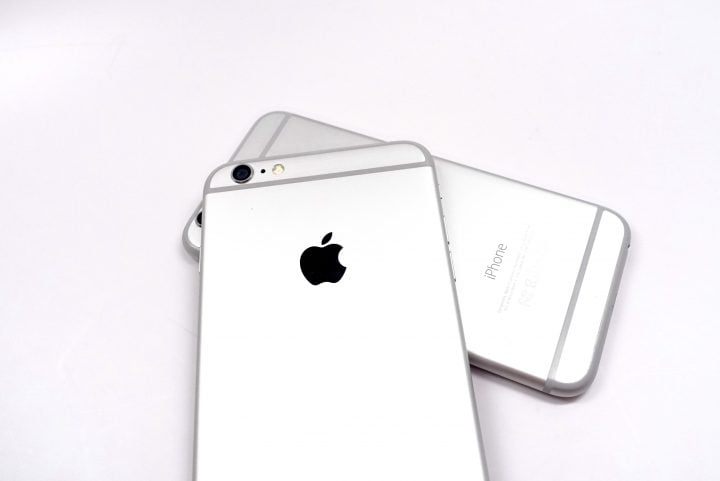 We've been using the iPhone 6 iOS 9.2 update on several iPhone 6 variants for two weeks now and the update continues to perform at a high level.
We've most of December with the iPhone 6s iOS 9.2 update and we haven't run into any problems with battery life. The company's flagship from 2014 is still holding a solid charge when in use and when it's in standby mode. We've been able to get about 7-8 hours of use out of it when using a mixture of Wi-Fi and LTE. That's standard for us.
Wi-Fi, Bluetooth and LTE speeds are still fast and reliable. App performance post-iOS 9.2 release has been top notch. Even problem apps like Twitter, Facebook and Chrome have been behaving on the iPhone 6.
And for those curious about UI speed, the phone is still extremely fast with iOS 9.2 on board. We haven't noticed any weird lag or stuttering when pulling up Control Center, opening up folders, or using the iOS 9 keyboard.
From where we're standing, the iOS 9.2 appears to be an excellent update and one worthy of your attention if you're on iOS 9 or iOS 8. iOS 8 users will want to be a little more careful because there's no going back once you get iOS 9 on board your phone.
For more, take a look at our full review of the iPhone 6 iOS 9.2 update.