iPhone 6 Out of Warranty Repair Costs Won't Break the Bank
Now that the iPhone 6 is out in the public, Apple has updated its repair pricing options for out-of-warranty iPhone 6 models. While the prices have gone up compared to the iPhone 5s, the costs still won't break the bank.
Repairs will now cost up to $299 for out-of-warranty repairs on your iPhone 6, while the iPhone 6 Plus cost up to $329 in repairs. This is up from $269 for the iPhone 5s, iPhone 5c and iPhone 5.
The new prices are for general repairs that don't cover accidental damage. For screen repairs, like a broken display, Apple will replace the iPhone 6's 4.7-inch screen for only $109, while the larger 5.5-inch iPhone 6 Plus will cost $129 to replace the front glass.
Of course, the iPhone 6 (and any iPhone you've ever bought brand-new) comes with a one-year warranty, so users shouldn't have to refer these prices for a while now, but they're good to know up front before deciding whether or not to get an AppleCare+ extended warranty.
Customers who have AppleCare are able to take advantage of having two repair incidents to use with a fee of $79 each. However, once those two incidents are used up, users will be charged the regular out-of-warranty pricing that you see above.
With AppleCare+, though, customers can get two additional repair incidents and an added year of protection for just $99.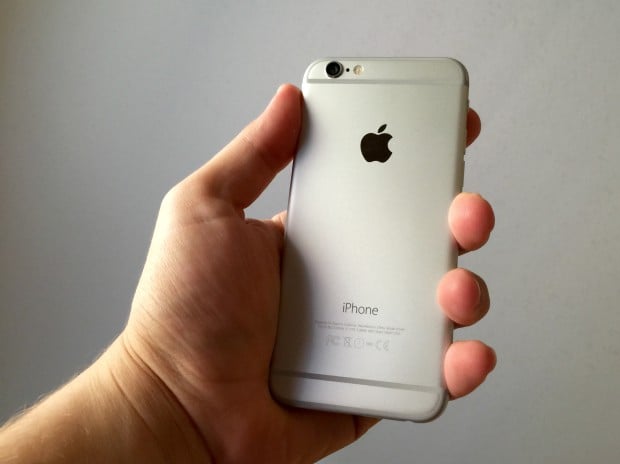 If you aren't familiar with AppleCare, it's essentially Apple's own creative name for its warranty service that it provides with its iPhones, iPads and Mac computers. Every new Apple product that is sold receives a free year of AppleCare, which protects your iOS devices and Mac computers against damage or hardware failure, and Apple will repair or replace these products free of charge (mostly).
Of course, if you're considering buying AppleCare+, these updated out-of-warranty prices will give you a better idea of what you should do. An iPhone 6 repair would cost you $299 without AppleCare, compared to $79 if you did have AppleCare.
Whether or not this cost is worth it to you is only a question that you can answer, but consider this if you're thinking about getting AppleCare+ for your iPhone. If you bought an entry-level iPhone 6 after signing a two-year contract, you spent $199 for the device itself. A $99 AppleCare+ plan is a huge chunk of cash compared next to the $199 that you spent on the device, but you're only getting an extra year of protection.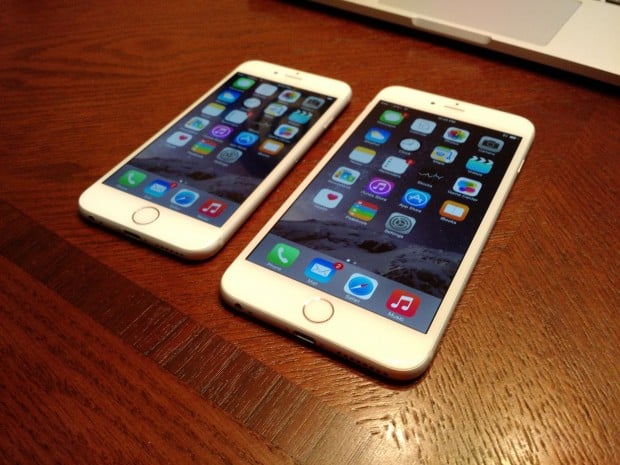 Granted, that extra year would cover an entire service contract with your carrier before you can upgrade to a new smartphone, but you could potentially pay more than double to get something that you may not ever use.
Of course, iPhones can randomly break at any time, and seeing how fragile they are, one accidental drop and you could be spending a lot of money to get a repair if you didn't get AppleCare+. So if you have clumsy hands and have a history of dropping your iPhones, AppleCare+ could easily be worth it in the long run.
If you're looking for other warranty options besides AppleCare+, there are quite a few to select from. Some popular options include SquareTrade, Protect Your Bubble, and even in-house warranty options from your carrier, as well as possible warranty options from your credit card company.
Carrier warranties are usually a small fee that pay monthly, while other warranty options are mostly a flat-fee that you pay once that covers the device for a specific amount of time. However, AppleCare+ and SquareTrade offer the best deal when it comes to accidental damage, but we wouldn't fully dismiss carrier options, since they usually cover a broader range of damage, as well as lost or stolen devices.