iPhone 6: Photos Offer Stunning Look at Rumors
New iPhone 6 photos deliver a stunning look at the latest iPhone 6 rumors ahead of the new iPhone release date later on this year.
Apple iPhone 6 rumors continue to swirl as we push deeper into the year and closer to the fall, a season that is expected to deliver a number of new Apple products including iOS 8, OS X Yosemite, the company's brand new iWatch, new iPads, and a brand new iPhone 6.
For months, iPhone 6 rumors have been rampant and while we still haven't seen the device itself leak to the surface, designers have been taking the latest iPhone 6 rumors into account when producing renders and concepts. A new iPhone 6 concept from Mustafa Dağdelen depicts all of the latest iPhone 6 design rumors and showcases what the real device might look like when it arrives on shelves in the fall.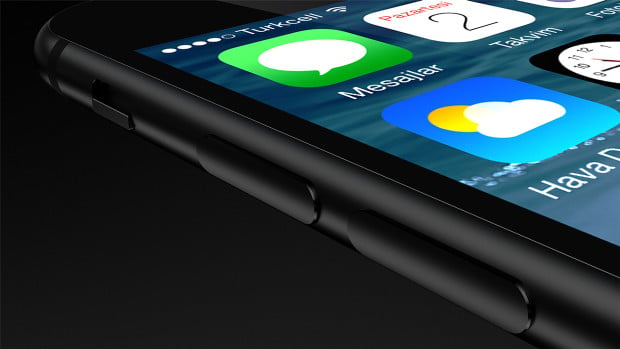 These new iPhone 6 photos bring iPhone 6 rumors to life and offer up a glimpse at the thin form factor that's expected to dominate the real-life iPhone 6 later on this year. We also get a look at the Lightning port, Touch ID, new volume rockers, speaker grille, and the larger screen size, all of which are rumored to be on board Apple's new iPhone release.
While this isn't the first concept to emerge, it's one of the more believable versions to come out of designers workshops. And with the iPhone 6 still a well-guarded secret on Apple's Cupertino campus, these concepts are likely going to be the closest we get to the real thing ahead the device's announcement date.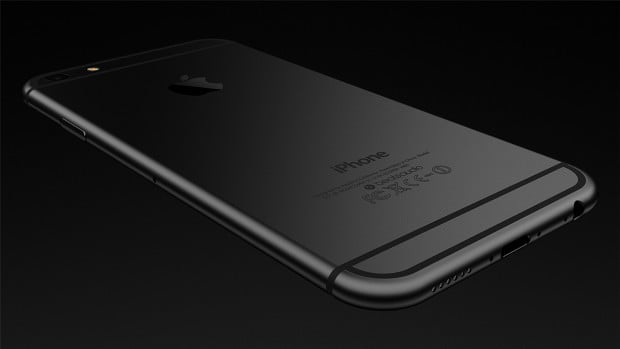 iPhone 6 design rumors continue to point to a redesign that includes a slimmer design, perhaps as thin as 7mm. The iPhone 5s is one of the thinnest smartphones on the market and it measures just 7.6mm thin. Other changes are said to include a sapphire display in the front for added protection, Touch ID fingerprint sensor for added security and convenience, and tweaks to the device's button alignment.
The design is rumored to be punctuated by a brand new higher-resolution Retina Display that will reportedly measure 4.7-inches and 5.5-inches. The 4.7-inch model has leaked out extensively in the past few months while the 5.5-inch model has been more reserved.
Design rumors are just the tip of the iceberg. Rumors also suggest that the new iPhone will feature an upgraded rear camera with image stabilization and a brand new A8 processor that will help with performance and battery life. The larger 5.5-inch model is also rumored to feature 128GB of internal storage space. 128GB rumors have swirled around before so this is far from confirmed.
iPhone 6 release date rumors center around the month of September with the latest rumors pointing to a dual release inside the same month. The latest iPhone 6 release rumors once again put the larger 5.5-inch model outside of the initial launch date with a launch potentially coming in 2015 rather than in 2014. This differs from most rumors which put both devices inside the current year.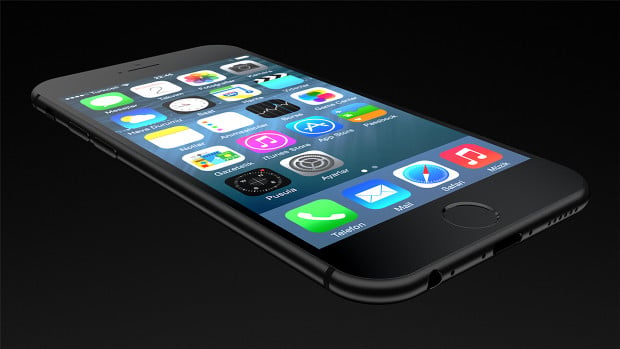 While the 5.5-inch model could be delayed, sources agree that the 4.7-inch iPhone 6 will be out ahead of the holiday shopping season. September 19th has been thrown around as a possible release date though that, like many other iPhone 6 rumors, remains unconfirmed.
Analysts believe that while the 4.7-inch iPhone 6 could retain the company's usual $199.99 starting price, the larger 5.5-inch iPhone 6 could command a price that's $100 more expensive. Samsung charges $299.99 for its Samsung Galaxy Note which would put the larger iPhone on the same level. iPhone 6 price rumors, like all rumors, will continue to swirl around as we head deeper into the year and closer to an inevitable iPhone 6 release.

This article may contain affiliate links. Click here for more details.