iPhone 6 Render Shows What a Big Screen iPhone Could Look Like
With the iPhone 5s and iPhone 5c now out on shelves, consumers have begun looking toward 2014 and an iPhone 6. And while we haven't seen the iPhone 6 itself emerge just yet, designers are taking it upon themselves to create realistic looking renders that offer a glimpse at what Apple's 2014 iPhone might look like once it arrives on shelves.
Last month, Apple announced two brand new iPhones, the iPhone 5s and the iPhone 5c, which went on sale in late September. The devices figure to be the company's flagship devices until at least the summer with the iPhone 4s helping shore up Apple's iPhone lineup. And while we may be far away from an iPhone 5s successor, rumors of an iPhone 6 are already in the air with whispers suggesting a handful of big time features for next year's iPhone flagship.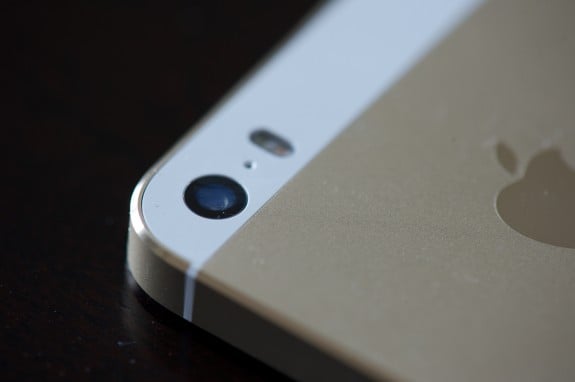 Recently, rumors have converged on an iPhone 6 with a big screen, possibly around 4.8-inches. If true, it would be a much bigger phone than the current 4-inch iPhone 5s. Rumors also point to better resolution and given that it's a numbered iPhone, many consumers are expecting Apple to deliver a redesign as well. With rumors rampant, designers are taking it upon themselves to come up with their own take on the iPhone 6 and over the past few months, we've seen a number of iPhone 6 concepts emerge.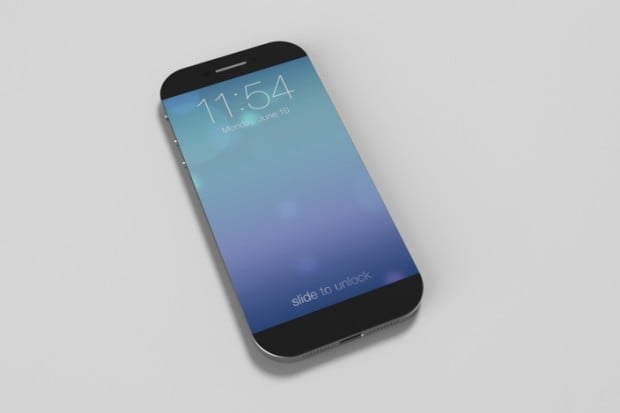 One of the best iPhone 6 renders that we've seen emerge is one from Nikola Cirkovic who has delivered a stunning iPhone 6 render that uses an edge-to-edge display with a design that takes after the current models but slims things down to a mere 5.3mm. While many iPhone 6 renders have focused on impossible features or designs, Cirkovic's iPhone 6 concept is much more plausible and down to earth, giving it a more realistic feel than many of the other concepts we've seen.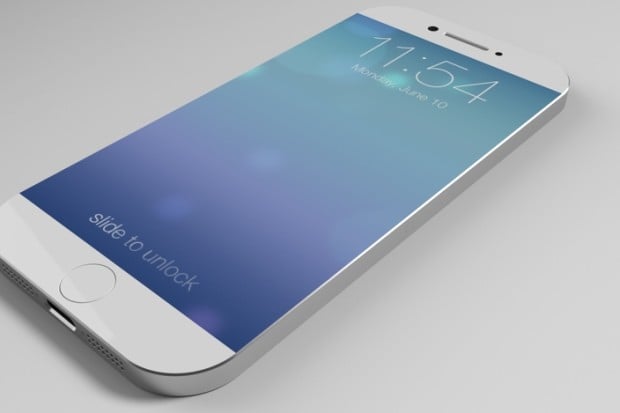 Of course, Apple's iPhone 6 will likely look much different than Cirkovic's iPhone 6 and the other concepts that we've seen. How much different though remains to be seen as the iPhone 6 design remains behind locked doors for the moment. As we get closer to 2014 and an iPhone launch, we expect iPhone 6 design rumors to swirl as we buildup to the highly anticipated iPhone 6 launch event.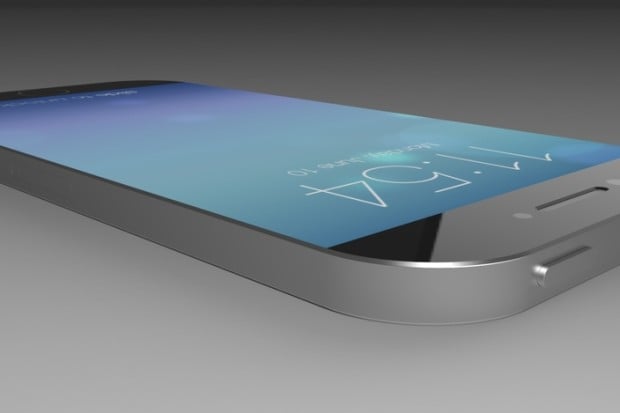 Rumors suggest that Apple could be bumping up the iPhone 6 launch to the summer rather than the fall, possibly in an effort to position it better against phones like the Galaxy S5 and new HTC One, devices that emerge in the first half of the year. Apple typically follows patterns with its releases but it has been known to deviate from the path should it suit the best interests of the company.

This article may contain affiliate links. Click here for more details.