iPhone 6 Review Roundup: Different & The Same
Apple may have announced the iPhone 6 and iPhone 6 Plus in front hundreds just a week ago, but until Friday, there was only a select group of users who'd gotten their hands on the devices and none of them could share their feelings about it in any meaningful way. Today, Apple lifted its ban on iPhone 6 reviews for many of the most popular news and technology oriented sites. How your experience with the iPhone 6 goes still comes down to what you're looking for in a phone, but three high-profile iPhone 6 reviews confirm Apple has another hit on its hands.
Yahoo Tech, the Verge and the New York Times are three of the most respected news outlets around. Yahoo Tech writer David Pogue is working at a new publication, but he's followed Apple's device launches for years. Before going to work at Yahoo he worked at the New York Times. The two other publications have reputations for fair technology reporting.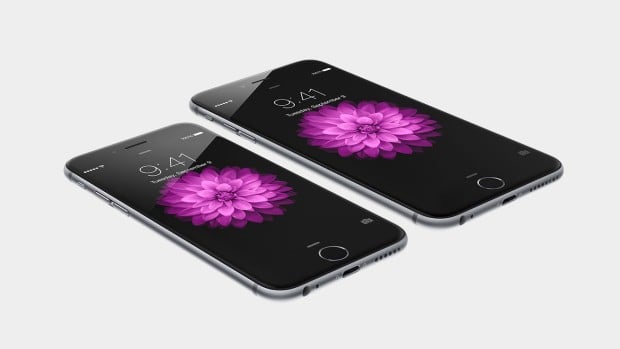 The iPhone 6 Camera
For Pogue, the must-have feature of that he talks most favorably about in his iPhone 6 review isn't the bigger screens or thinner bodies. It's the iPhone 6's rear-facing 8 megapixel camera. He describes the cameras on the iPhone 6 and iPhone 6 as "scarily good," but doesn't get heavily into why that is.
The iPhone 6 review and iPhone 6 Plus review published by The New York Times deep dives into those cameras in a way Pogue's review just doesn't. It's also reviewer Molly Wood's belief that the iPhone 6 rear-facing cameras are fantastic, but she highlights some particular strengths. Those strengths include crazy fast auto focus and better facial detection. The iPhone 6 Plus includes optical image stabilization – something many other smartphones have had for years – but Apple's phones haven't. Wood found that the iPhone 6 Plus' optical image stabilization did make a notable difference in how "smooth videos came out.
The Verge's David Pierce agrees with Wood's assessment on autofocus in his iPhone 6 review, but also highlights how handy all the new camera upgrades are for video. "I can film while walking, or out the window of a bumpy taxi and the video comes out smooth and jitter-free. I've already shot and shared far more video on the iPhone 6 than on any smartphone I've ever used."
The iPhone 6 Hardware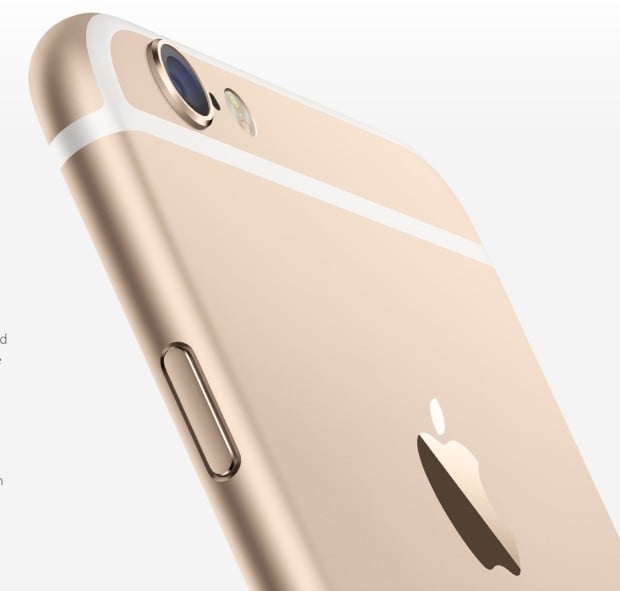 As far as the hardware is concerned, all three reviewers seem to just be reiterating points from past iPhone reviews. Even in his headline, Pogue describes the iPhone 6 devices as "sexy." According to Pogue's iPhone 6 review, the iPhone 6 doesn't feel any bigger unless you have an older iPhone to compare it too. He attributes this to the rounded edges, and ridiculously thin bodies.
It's those thin bodies that get the iPhone 6 into some trouble in the Verge's iPhone 6 review. David Pierce seems to have an appreciation for thinner iPhone bodies that are more comfortable to hold in the hand but, concludes that this year's iPhone "begs to have a case on it." He takes issue with the way the iPhone 6 camera sticks out slightly from the rest of their chassis. Presumably, Apple did this because the bodies of the iPhone 6 and iPhone 6 Plus are so thin. Pierce is worried about scratching the lens and having the phones sit awkwardly when laid on a flat surface too.
That much seems to be a personal problem for Pierce and not something that all users will think is a big issue. Chances are those who are planning to pick up the iPhone 6 or iPhone 6 Plus on release day have plans to immediately put the device in a case.
Generally the screens on both the iPhone 6 and iPhone 6 Plus are considered eye candy. The iPhone 6's screen measures in at 4.7-inches while the iPhone 6 Plus hits 5.5-inches.
The iPhone 6 Software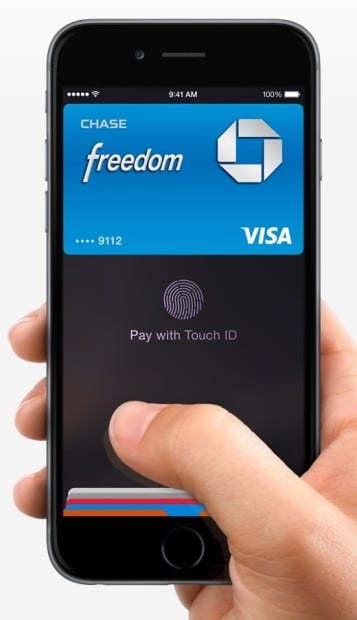 Just about every iPhone 6 review published this morning hints at some rather interesting issues where software is concerned. More specifically, each review highlights the refinements Apple has made with the iOS 8, the operating system running on these new phones, but, questions why Apple wasn't more aggressive about finding uses for the new displays.
The iPhone 6 Plus' Reachability system gets high marks – mostly because it makes reaching to the top of apps a lot easier on Apple's super-sized iPhone. The New York Times' Molly Wood highlights the bigger dilemma too,
"Apple could have taken a cue from other makers of so-called phablets (a blend of the words "phone" and "tablet" and come up with powerful ways to take advantage of those bigger screens." When the iPhone 6 Plus is turned to the side, users cans still navigate their home screen and some built-in apps feature new sidebars, but that's about it.
The Verge's David Pierce goes so far as to blast Apple for wasting an opportunity to change the way users interact with their devices. What he has in mind isn't exactly clear, but absolutely everyone seems to be in agreement that simply bumping up the size of elements in apps on the iPhone 6 wasn't the smartest software decision Apple has ever made.
All three reviewers seem to be taking a wait-and-see approach to Apple Pay, Apple's new NFC payment system to replace debit and credit cards. All also agree that Apple's reach will help make NFC payments more than a novelty used by the few.
In the end, all agree that the iPhone 6 family of devices have what it takes to compete against the latest and greatest rivals from rivals. That's great for anyone who pre-ordered the iPhone 6 or iPhone 6 Plus already and are simply waiting to see how good of a smartphone they're actually getting. It also reaffirms the strengths of the iPhone 6 for buyers still on the fence.
Read: 7 iPhone 6 Release Date Secrets from Carriers
The iPhone 6 and iPhone 6 Plus will go on sale Friday.

As an Amazon Associate I earn from qualifying purchases.