iPhone 6 Rumors Boiled Down to Realistic, Impressive Renders
There have been a ton of rumors about the iPhone 6, but what happens when you take all of these reports and create the most-realistic mockup ever? You get these impressive renderings.
These new renderings come from Martin Hajek, who has created a ton of cool and nifty renderings in the past of conceptual Apple products. However, his latest iPhone 6 mockup gives us a good look at what the iPhone 6 may actually look like once the device is announced on September 9, according to the latest reports.
These renderings are fairly close to past renderings that we saw back in early July, and they were the first ones where we got to see what the iPhone 6 would look like without those ugly antenna gaps.
Over the last few weeks, we've seen several dummy devices of the iPhone 6, showing us what to expect out of the new device when it most likely launches next month. While these mockups probably aren't exactly what the iPhone 6 will truly look like, it at least gives us an idea of what the flagship smartphone will look like overall, sporting rounder edges and a larger screen.
However, many users have noticed the rather thick and ugly antenna gaps that weave their way through the aluminum shell of the device. These are essentially there to let the phone's cellular and WiFi antennae peek through to get a signal, as aluminum can block reception to an antenna.
This is vital to how the phone functions, but from the mockups that we've seen recently, those gaps haven't been so great to look at, and they've made the iPhone 6 mockups quite ugly so far.
But this latest mockup gives us a good idea as to what we can expect the iPhone 6 to look like, and it's one of the — ahem — "prettiest" renderings we've seen.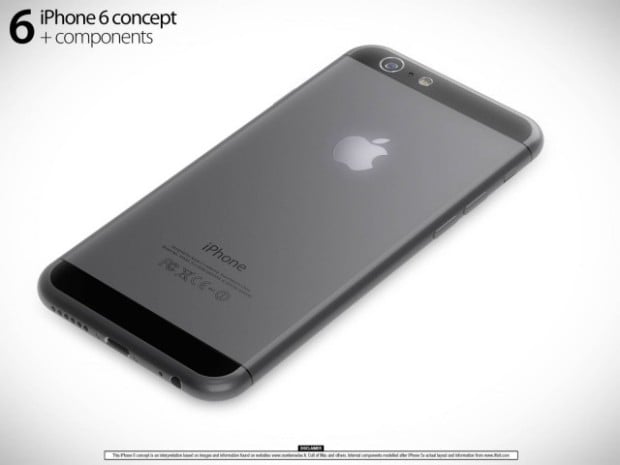 As for when we might see the iPhone 6 officially launch, it's been reported multiple times already that the iPhone 6 is expected to launch on September 19, which is a Friday. If you remember, the iPhone 5s also launched on a Friday last year, and Apple is very consistent on its release timeline every year for its product releases.
On top of the larger screen (which is rumored to come in 4.7-inch and 5.5-inch flavors), it's said that the iPhone 6 will also come with a higher resolution display, with 1704×960 being the agreed-upon resolution, which is a big step up from the iPhone 5s's 1136×640 screen and will even have a higher pixel density than past models.
Aside from a larger screen and new design, the iPhone 6 is expected to come with an all-new processor (most likely the Apple A8), possibly more RAM, a better camera, and an improved Touch ID fingerprint sensor. The hardware of Touch ID is expected to receive a bit of an overhaul and will be more durable than the first-generation Touch ID sensors.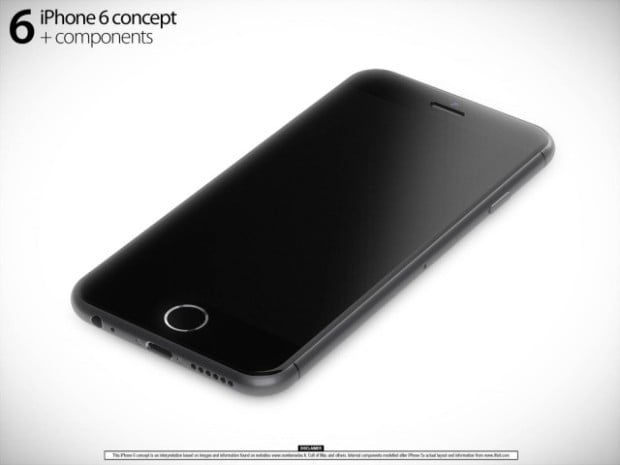 September 9 seems to be the day that we'll see the iPhone 6 become official, but no other significant details were mentioned. Then again, we're not too surprised by the expected announcement date, since Apple has been fairly consistent in the past as far as when it announces and releases new iPhones.
September 9 falls on a Tuesday, which is usually the day of the week when Apple holds its media events. Fridays are usually when the company releases the iPhone to the public. Last year, Apple released the iPhone 5s on September 20, and this year could see a similar release schedule, with several rumors agreeing that September 19 will be the expected date where the iPhone 6 will go on sale.
We've heard reports of an October 14 release date, but we obviously have our doubts there, and we wouldn't bet on such a late release date for the iPhone 6.

This article may contain affiliate links. Click here for more details.