iPhone 6c Release Date Rumors: 4 Things to Know
The iPhone 6c is yet to be announced, but rumors about the device are quickly heating up. Here are four things to know about the iPhone 6c release date rumors that are floating around.
Earlier this year, it was rumored that the iPhone 6c would release in September along with the iPhone 6s, but obviously that didn't happen, so those rumors were quickly discredited and since then iPhone 6c rumors have been rather scarce, until now.
Several rumors have quickly been popping up over the last couple of weeks providing new information about the rumored budget iPhone from Apple, including features, design, performance, and release date.
Read: 4-inch iPhone & iPhone 7 Release: 5 Things to Know Now
While the iPhone 5c seemed to be a dud in the iPhone lineup — quickly being discontinued after only a year on the market — it seems that Apple might be giving it another go, and this time they hope to create a worthy product that a handful of buyers will pick up.
Here are four things to know about the iPhone 6c release date rumors, as well as other rumors that we currently know about.
Early 2016 Release
Several rumors have pointed to an early 2016 release date for the iPhone 6c, but not every report agrees on the timeline.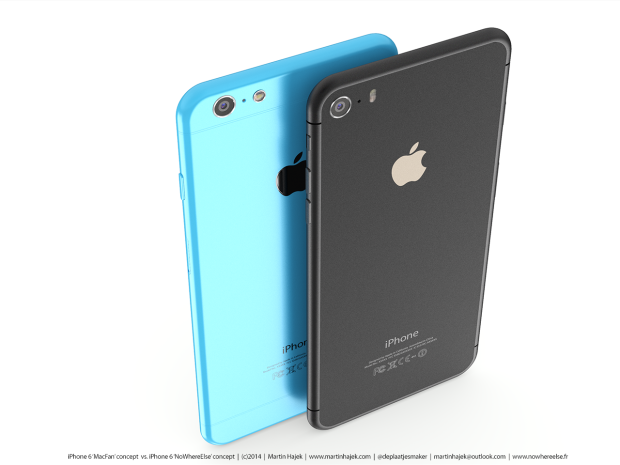 One Chinese reports says that Apple will announce the iPhone 6c next month and will release the device in February. However, both 9to5Mac and KGI Securities analyst Ming-Chi Kuo say that the iPhone 6c will arrive in March or April, with 9to5Mac noting that Apple will hold a March event to announce the new budget device.
iPhone 6c Design
The iPhone 6c will likely come with a design that's slightly inferior to the iPhone 6s, especially considering that it will likely be a low-cost device.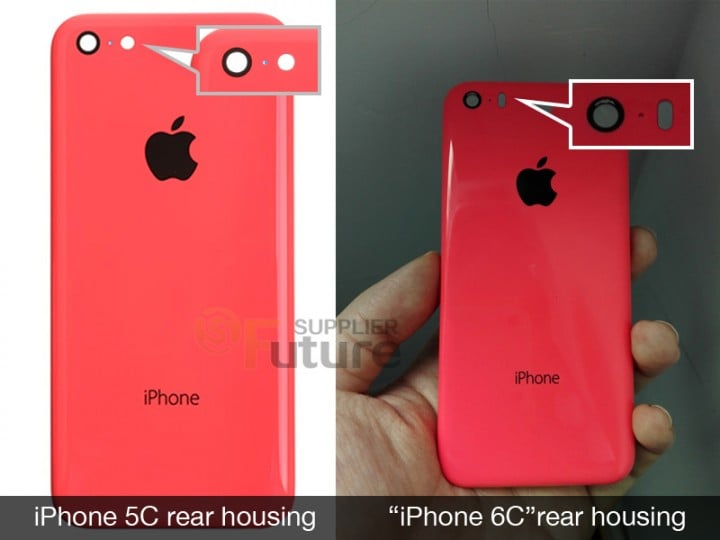 Past rumors have suggested that the iPhone 6c will come with a similar plastic polycarbonate shell that was on the iPhone 5c, but newer reports suggest that the device will actually come with a metal body similar to the iPhone 5 and iPhone 5s and will still sport the different variety of colors.
Furthermore, it's been rumored countless times that the iPhone 6c will keep the same 4-inch display of the iPhone 5c, but will likely see some improvements as far as display technology is concerned. However, don't count on a 3D Touch display with the iPhone 6c, as Apple wants to keep production costs down in order to sell the device at a lower cost to consumers.
iPhone 6c Performance
iPhone 6c specs and performance is probably something many prospective buyers are really waiting for, and rumors have provided a look into what the device might have in store.
KGI Securities analyst Ming-Chi Kuo says that the iPhone 6c will rock Apple's A9 processor and will also come with Touch ID and NFC for use with Apple Pay.
Past rumors earlier this year have said that the iPhone 6c would come with the A8 processor, which is the same chip in the iPhone 6. 9to5Mac points out, though, that the iPhone 6c's performance "will fall somewhere between the iPhone 5s and iPhone 6s," suggesting an iPhone 6-like device perhaps.
iPhone 6c Price
Unfortunately, there are very few rumors as far as price is concerned for the iPhone 6c, and the only solid rumor that we have is a $400-$500 estimate from KGI Securities analyst Ming-Chi Kuo, who has been rather reliable with past Apple rumors.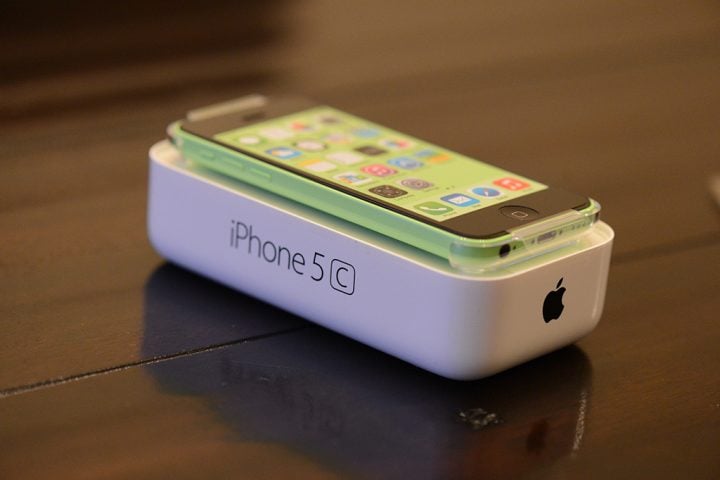 This would make the iPhone 6c cheaper than the iPhone 5c was, which started at $549 off-contract, while the iPhone 5s was priced at $649.
A sub-$500 iPhone would be great to see, but we're taking Kuo's report with a grain of salt for now, as we're not sure whether Apple would charge that little for an iPhone.