iPhone 6c Release Date Rumors Quickly Heating Up
iPhone 6c release date rumors have been picking up drastically and a new report says that we'll see the iPhone 6c early next year.
Recently it's been reported that the iPhone 6c would release in early 2016 after missing the iPhone 6s launch date back in September. Rumors of the budget device were since scarce up until just recently, and now we're finally seeing an influx of iPhone 6c release date rumors.
Aside from the release date rumors, we've also heard that the iPhone 6c will come with an A9 processor, as well as Touch ID and NFC for Apple Pay, but a 3D Touch display will be out of the question in order to keep production costs down, as well as the final retail price.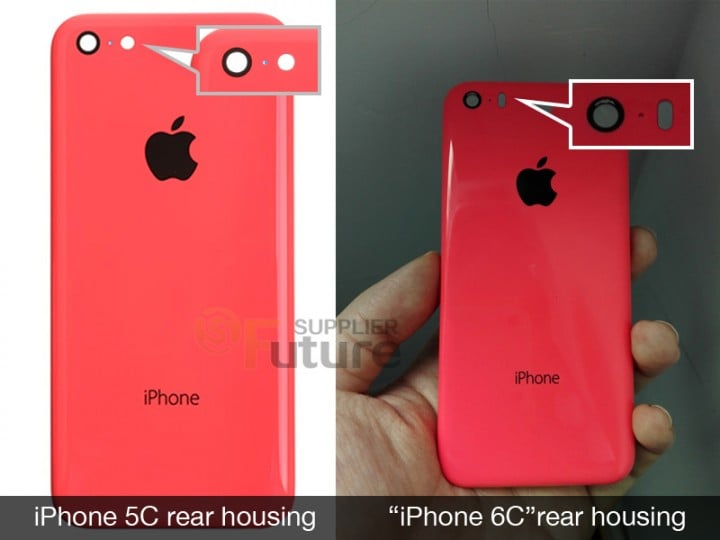 However, perhaps the biggest feature of the iPhone 6c will be its rumored 4-inch display, essentially bringing back the smaller iPhone after Apple first jumped to a 4.7-inch display with the iPhone 6 last year. There seem to be plenty of iPhone users who prefer a smaller screen, and it looks like Apple will be catering to these folks with the introduction of the iPhone 6c.
However, when will we officially see the iPhone 6c release? According to 9to5Mac, it could be early next year.
The Apple-centric website reports that Apple is planning an event in March 2016 to debut the iPhone 6c, as well as the Apple Watch 2. A March event isn't far-fetched at all, as Apple held a March event last year where they introduced the 12-inch MacBook, as well as more details about the Apple Watch.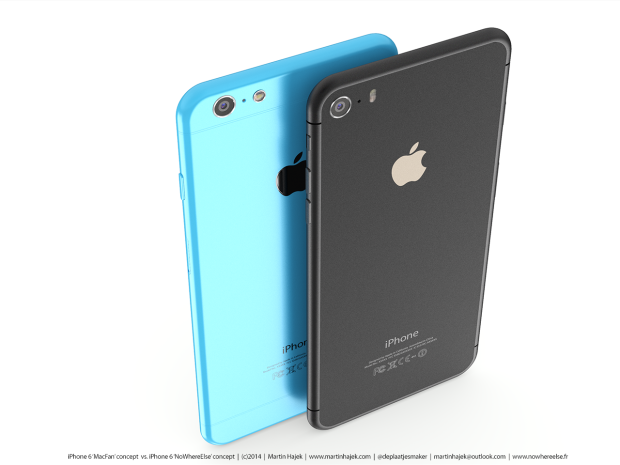 9to5Mac points out that the iPhone 6c's performance "will fall somewhere between the iPhone 5s and iPhone 6s," but did not provide any specific details past that.
Previous rumors have suggested that Apple could announce the iPhone 6c next month and release it in February, but a March event sounds a bit more believable, considering that Apple has done just that earlier this year. Of course, a January event wouldn't be completely surprising, as Apple actually announced the original iPhone in January, but the company hasn't done that in a long time.
Rumors have also suggested that the iPhone 6c could come with a metal body instead of a plastic polycarbonate shell that's on the iPhone 5c. However, it's said to still come in a variety of colors.