11 iPhone 6s Features We Want in 2015
iPhone 6s Camera Improvements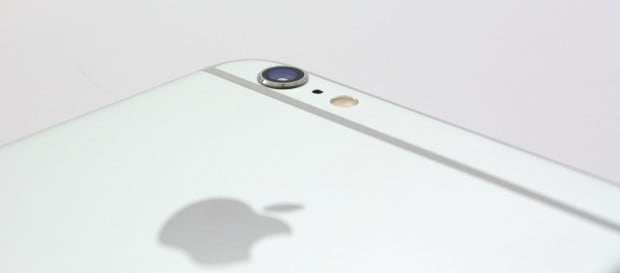 Three things would make the iPhone 6s and iPhone 6s Plus cameras better than what we are currently carrying around with the iPhone 6 and iPhone 6 Plus.
We want to see the iPhone 6s include the same optical image stabilization that is in the iPhone 6 Plus. We would also like to see better low light performance on the new iPhones. Each new model delivers better performance, and it would be great to see better looking photos on the camera that we always have in our pockets.
While you can use an app to record 4K video on the iPhone 6, the device only officially records at 1080P. With cheaper 4K TV options and excellent 4K recording capabilities on the Note 4, LG G3 and other Android phones it is time Apple offers this feature to users who want it.

As an Amazon Associate I earn from qualifying purchases.