11 iPhone 6s Features We Want in 2015
NFC Support for more than Apple Pay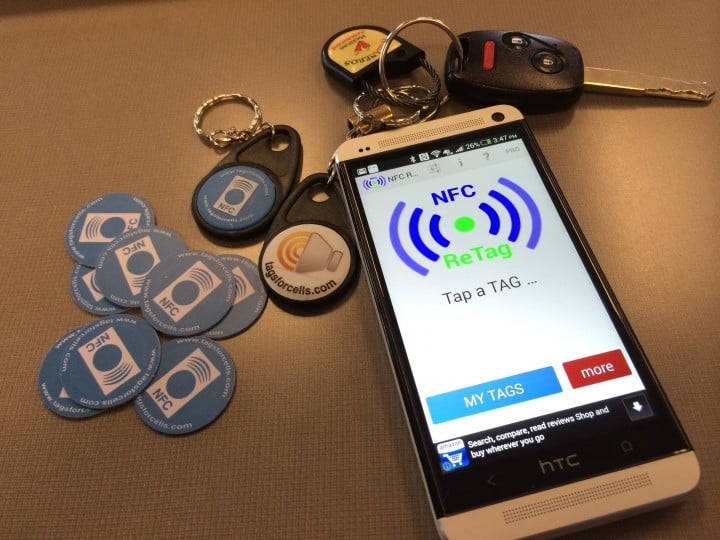 There are many uses for NFC in smartphones, but the iPhone 6 only allows users to use the service for Apple Pay. We hope that Apple uses the iOS 9 release to expand the capabilities of NFC in the iPhone 6 and iPhone 6 Plus as well as on new iPhone 6s and iPhone 6s Plus that we hope will arrive later this year.
Apple locked down Touch ID in the iPhone 5s, but opened up the feature to third-party apps with iOS 8 that arrived with the iPhone 6 and iPhone 6 Plus. We want Apple to open up NFC access to let users change settings, automatically pair with other devices and more. Perhaps this will even support other payment options like Google Wallet, but that's a long shot.

As an Amazon Associate I earn from qualifying purchases.