iPhone 6s iOS 9.2 Update: 5 Things to Know Right Now
iPhone 6s iOS 9.2 Features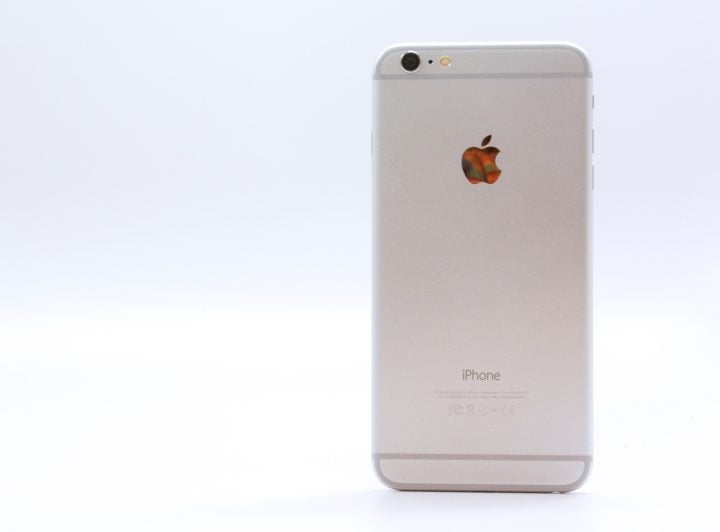 The iOS 9.2 update should be a milestone upgrade for the iPhone 6s and that means that it should bring more than just bug fixes.
The first iPhone 6s iOS 9.2 beta has revealed some new features for Apple's flagships including new icons for Music, new extensions for Safari, and support for Arabic in Siri. There's nothing exclusive for the iPhone 6s, at least not yet.
We don't know a lot about the iPhone 6s iOS 9.2 update. We don't have a release date, we don't have a release time, we don't know how many betas Apple will release. There are a lot of unknowns.
In response to these mysteries, we've put together a list of things you should expect from iOS 9.2 and the iOS 9.2 release date. Take a look at those if you need some guidance about the release and the update's features.

This article may contain affiliate links. Click here for more details.