iPhone 6s Plus vs. iPhone 6 Plus: 5 Things We Learned in June
Rumor has it, Apple's got at least two new iPhones cooked up for 2015 including a successor to last year's 5.5-inch iPhone 6 Plus. With June wrapping up and iPhone 6s rumors swirling, we want to take a look at what we learned about the rumored iPhone 6s Plus vs. iPhone 6 Plus matchup this month.
Last year, Apple released not one but two new iPhone models including an iPhone 6 and an iPhone 6 Plus. The iPhone 6 Plus, a device aimed squarely at the Samsung Galaxy Note series, features some unique features including a 5.5-inch Retina HD display capable of 1080p resolution and a camera that features Optical Image Stabilization.
The iPhone 6 Plus isn't getting any younger but it will remain a top smartphone option, even after it's replaced with something new. That something new is rumored to be an iPhone 6s, a device that might come in a few different flavors including an iPhone 6s Plus.
iPhone 6s Plus rumors have been swirling around for weeks now and we've seen everything from its specs to its release date seep to the surface as we push onward towards Apple's well-known fall iPhone release window and the confirmed iOS 9 release date.
Apple's iPhone 6s Plus isn't confirmed just yet but thanks to the rumors and Apple's new iOS 9 release timeline, we have some idea about what we'll see later this year when Tim Cook and company take the stage. That's huge for those of you in the hunt for a new smartphone, particularly one with a big screen.
We saw a number of new details emerge this month and today we want to take a look at how the iPhone 6s is currently shaping up next to the current model. Remember, nothing is confirmed until Apple takes the stage but this will help set your expectations as we push deeper into the summer.
The iPhone 6 Plus Is Still a Solid Buy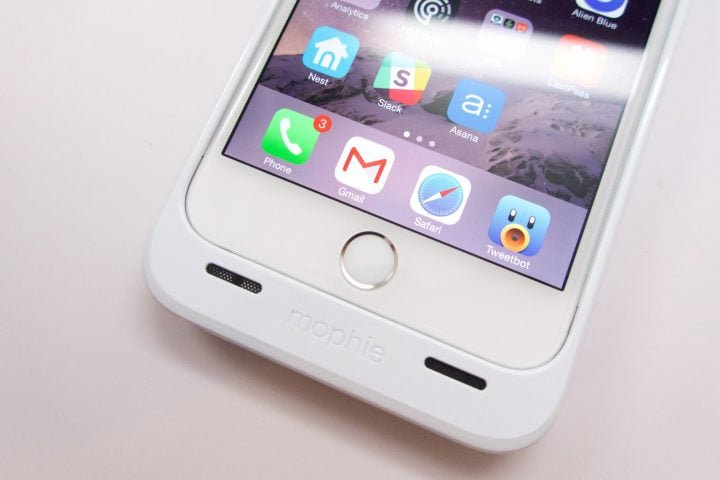 The first thing that you need to know is that the iPhone 6 Plus is still a very solid buy as we enter into the summer and push toward Apple's usual iPhone release window.
Earlier this month, we took an updated look at the iPhone 6 and iPhone 6 Plus and outlined some of the reasons they're still worth buying. The iPhone 6 Plus' hardware has held up well over the past year and it also stands to improve in the future.
The iPhone 6 Plus will be getting iOS 9 later this year. It also should get four years of iOS updates which means that you can confidently invest your money in the phone knowing it's not going to be dropped by Apple anytime soon. That's huge and something you don't get from a phone like the Samsung Galaxy Note.
We recommend taking a look our reasons why the iPhone 6 Plus is still a great buy if you are getting antsy. Who knows, you might talk yourself into buying an iPhone 6 Plus right now or sometime ahead of the iPhone 6s Plus release date.

This article may contain affiliate links. Click here for more details.