iPhone 6s Release Date: 5 Key Details Emerge
The iPhone 6s launch date is now confirmed for September. On top of that, a slew of new and important iPhone 6s release date details have emerged and they include information about an iPhone 6 price drop, the iPhone 6s price, and the status of Apple's rumored iPhone 6c.
iPhone 6s rumors have been rampant during the month of August. We've heard a ton about potential iPhone 6s specs but maybe more importantly, we've heard a ton about the iPhone 6s release. The iPhone 6s launch date had, up until today, been rumored for September 9th with an iPhone 6s release date rumored for September 18th.
Today, Apple confirmed the iPhone 6s and iPhone 6s Plus launch date for September 9th with invites to the media. The invites beckon the media to the Bill Graham Auditorium in San Francisco's Civic Center and it will kick off at 10AM PST with a live stream for those not in attendance.
With an iPhone 6s launch date now confirmed, we can set our sights on the other key dates. The iPhone 6s pre-order date is rumored for September 11th with a release coming the week after on September 18th. Those dates aren't confirmed but they appear likely given the launch date and given Apple's standard iPhone release protocol.
Apple isn't talking about the iPhone 6s release date yet but thanks to a new report from 9to5Mac's Mark Gurman, we now have a better read on what to expect from the iPhone 6s launch and release. Here we outline five key details that emerged today, details that could impact your plans if you're in the hunt for a new iPhone.
iPhone 6s Price
As expected, the iPhone 6s and iPhone 6s Plus will reportedly sit atop the heap as the priciest iPhones in Apple's arsenal. This doesn't come as a surprise and you should expect to pay top dollar if you want the latest hardware and software.
Gurman's report doesn't outline the price points exactly but Apple's stuck with its $199.99 on-contract/$650 off-contract base for a number of year's now and it doesn't look like it will stray from that this year. Apple is expected to drop the price of the iPhone 6 and iPhone 6 Plus leaving room for the new models to feature at these high-end price points.
Expect the base iPhone 6s model to be priced at $199.99 and the base iPhone 6s Plus to be $299.99. Price will depend on storage and it's still not clear if Apple will offer a 16GB or 32GB base.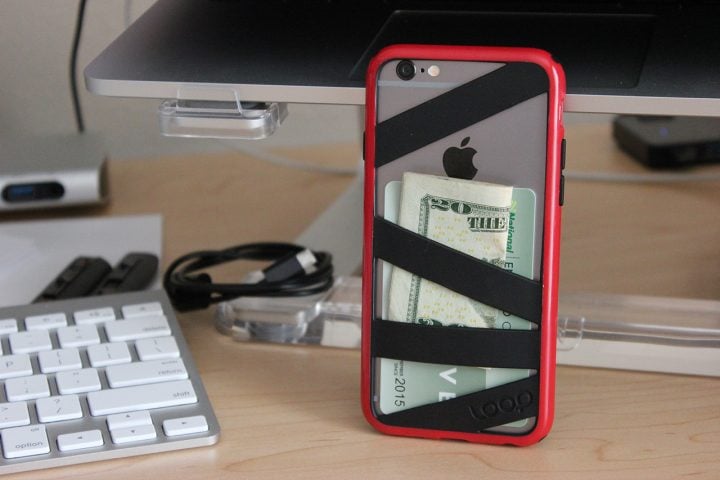 Carriers have been reacting to the iPhone 6s release and we've seen a number of changes occur as we approach the phone's rumored September release.e
While Sprint (and AT&T stores) will offer the iPhone 6s on-contract, its competitors won't. Apple is no longer selling the AT&T iPhone on-contract through its store. AT&T customers looking to sign a contract will need to buy through AT&T itself to get that offer.
Verizon has also gotten rid of two-year contracts ahead of the iPhone 6s release date. In other words, don't expect to see a $199.99 Verizon iPhone 6s or $299.99 Verizon iPhone 6s Plus.
iPhone 6 & iPhone 6 Plus Price Cut
When Apple released the iPhone 5s, it killed off the iPhone 5 completely. Apple reportedly won't do the same with the iPhone 6 and iPhone 6 Plus.
The iPhone 6 and iPhone 6 Plus will reportedly stay in Apple's lineup and they will drop by $100 in price. This means that the iPhone 6 should take the iPhone 5s' $99 price point while the iPhone 6 Plus will slot into the $199.99 price point currently occupied by the iPhone 6.
We expect retailers and carriers to offer deals on the two older models though we might not see the best deals emerge until after the iPhone 6s and iPhone 6s Plus are released.
iPhone 5s Price Drop
The iPhone 5s will also be dropping in price it seems. Apple will evidently push it down from its $99 and $150 price points to the iPhone 5c's free-on-contract price point. This is important because it looks like the iPhone 5s will serve as the only 4-inch iPhone in its lineup, at least for right now.
iPhone 5c Gone
Gurman's report suggests that Apple will discontinue the iPhone 5c, the device that arrived with a cheap price and an assortment of colors in 2013.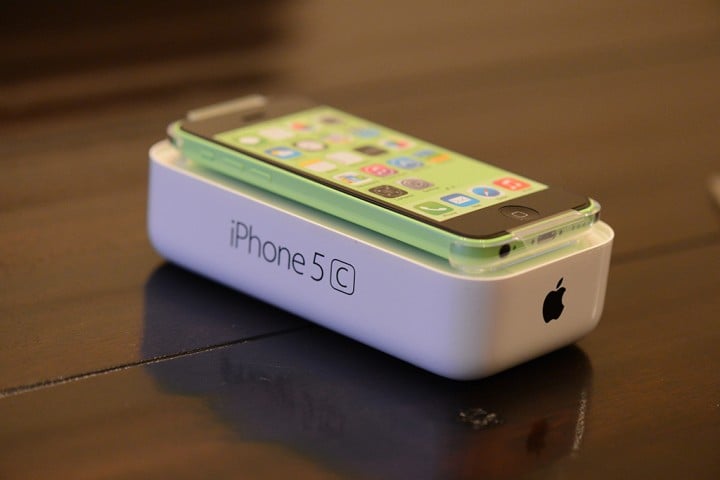 It's possible that the company will keep the iPhone 5c on sale in select emerging regions after the discontinuation (the company did something similar with the iPhone 4 after it killed it off) but that remains unconfirmed.
iPhone 6c Release
iPhone 6c release rumors have been all over the place in recent weeks with rumors pointing to a release in 2015 or sometime next year.
While Apple is said to be developing a new 4-inch iPhone, it appears that the iPhone 6c won't make its debut on stage during the iPhone 6s launch event. Rumors have pointed to a possible arrival later in the year though a release in 2015 is still far from confirmed.
Apple is expected to host another launch event in October though the company is reportedly going to focus on the iPad and a brand new iOS 9.1 update for iOS 9 powered devices. So, with all of that in mind, here's how the iPhone lineup could look come September 11th.
iPhone 6s – $199.99 on-contract.
iPhone 6s Plus – $299.99 on-contract.
iPhone 6 – $99 on-contract.
iPhone 6 Plus – $199.99 on-contract.
iPhone 5s – Free-on-contract.
iPhone 6s Release: 10 Things We Learned in August
We Think We Know the iPhone 6s Launch Date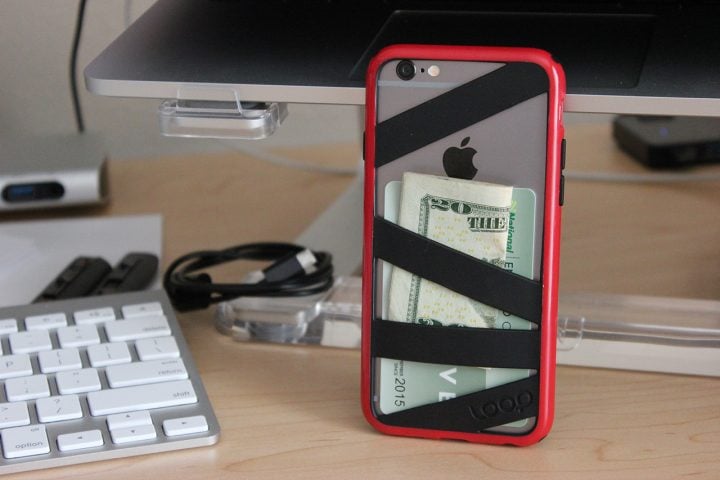 Thanks a report in early August, we're confident that we have the iPhone 6s and iPhone 6s Plus launch date in hand.
Update: September 9th launch date confirmed.
Apple hasn't sent out any invites for an event (those could come soon) but it looks like the company will announce the iPhone 6s and iPhone 6s on September 9th. It's not clear where the event will take place but you can expect it to kick off around 10AM somewhere in California.
You can also expect Apple to deliver a live stream on its website so that prospective iPhone buyers can follow along at home. It probably won't be alone though...

This article may contain affiliate links. Click here for more details.