iPhone 6s Release Date: 7 Things to Know Before Launch
No More iPhone 5c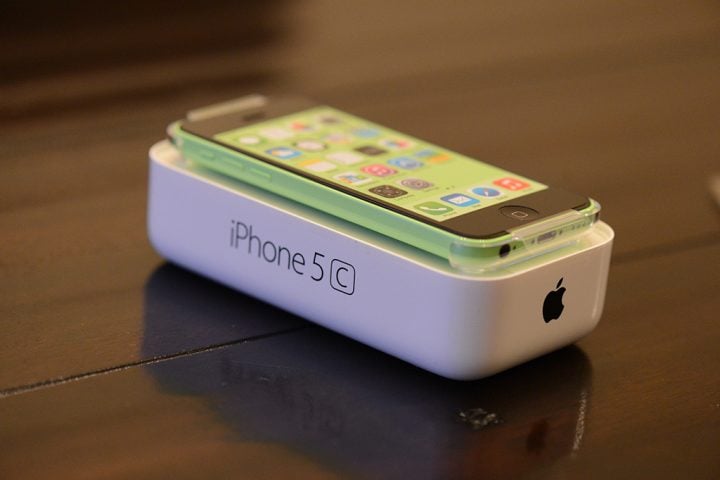 There is a good chance that Apple is going to remove the iPhone 5c from the iPhone lineup this year.
Verizon no longer lists a new iPhone 5c option on their website. AT&T is selling the iPhone 5c, as are T-Mobile and Sprint. This is part of the iPhone 6s release date prep we are already seeing from carriers.
9to5Mac reports that Apple plans to discontinue the iPhone 5c this year, but there will likely still be chances to buy one if you want the aging iPhone with a plastic cover.
Expect to see some sales and deals as stores clearance out the older iPhone 5c later this month.

This article may contain affiliate links. Click here for more details.