iPhone 6s Release: 5 Things to Know Before WWDC
As we've approached Apple's annual WWDC conference in San Francisco, we've seen a number of rumors swirl including details about iOS 8.4, iOS 9, a new Apple TV, and a new iPhone dubbed iPhone 6s. With just days to go before Apple's WWDC 2015 keynote, we want to take a look at a few things consumers should know about the iPhone 6s release.
On Monday, Tim Cook and company will take the stage and address developers and consumers watching the live stream from the comforts of their home or office. Apple's WWDC keynotes typically begin with a look at the progress of the company's App Stores before branching into product announcements. The WWDC 2015 keynote probably won't be any different.
In the buildup to Monday's keynote, we've seen Apple rumors peg the event as the launch pad for a number of different products including iOS 9, iOS 8.4, a new version of OS X for Mac, and a new streaming music service that's expected to compete against Pandora and Spotify.
We've also seen a ton of iPhone 6s rumors emerge as we approach Apple's big event and it appears that at least some of Apple's announcements at WWDC could tie in with the company's new 2015 iPhone. With interest in Apple's next iPhone spiking, we want to take a look at what you need to know about the iPhone 6s release ahead of WWDC 2015.
No iPhone 6s at WWDC 2015
iPhone 6s rumors have begun to emerge at a rapid fire pace. And when they do that, we start to see them grab hold of people that typically don't follow smartphone rumors. Over the past few weeks, we've received a ton of questions about WWDC and one question that we continue to get is: "Will Apple announce a new iPhone?"
At this point, all signs point to no. WWDC 2015 announcements have not included the iPhone 6s and rumors hint at an iPhone release in the same window that consumers around the world have grown accustomed to.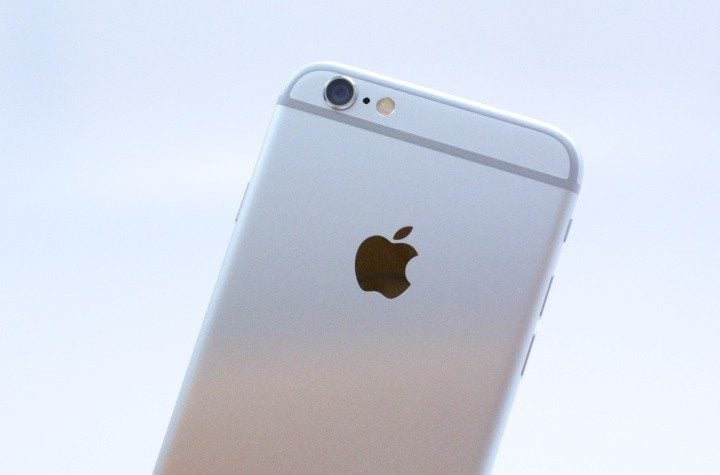 iPhone 6s release rumors have pointed to the arrival of two iPhone 6s models, a regular size and an iPhone 6s Plus, and it looks like we'll probably see them land in and around the month of September. That's not confirmed but know that chances of an iPhone 6s announcement at WWDC is slim to none.
That doesn't mean that we won't get any clues though.
iPhone 6s Release Date at WWDC
Over the course of the keynote's two hours, Apple's expected to announce a slew of new products. Among them, its new iOS 9 update that will reportedly replace iOS 8 as the featured operating system for the company's mobile devices.
When Apple announces iOS software at WWDC, it typically does not confirm a concrete release date. Instead, it prefers to announce and release a beta ahead of a vague public release window.
Take iOS 8 for instance. Last year, the company detailed features, an iOS 8 beta, and an iOS 8 window. In its press release, Apple noted that iOS 8 would be "available this fall as a free software update" for iPhones and iPads. It even called those iPhones and iPads out by name. So what does this have to do with the iPhone 6s?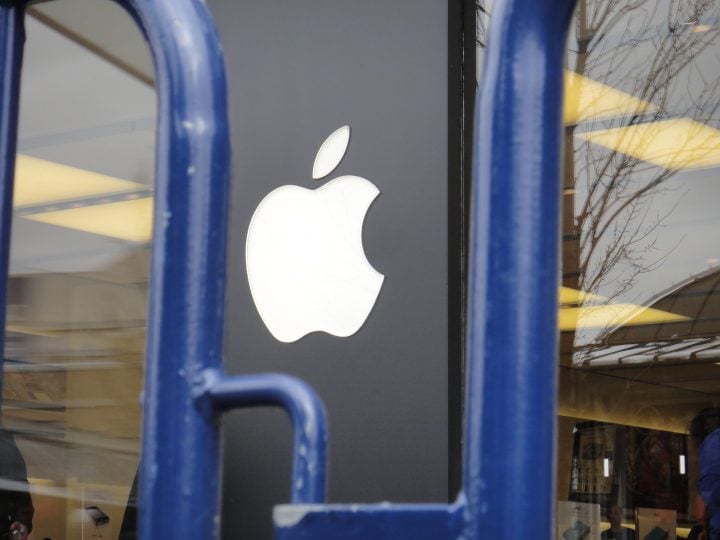 Well, if Apple does the same thing at WWDC 2015, it will put the iPhone 6s release date into perspective. The iPhone 6 and iPhone 6 Plus arrived in the fall alongside iOS 8 and if Apple revealed a fall iOS 9 release date, then it will be safe to assume that the iPhone 6s will arrive alongside the iOS 9 update in the fall.
Apple likes to set consumer expectations at its events. And when it can't offer concrete dates, it offers concrete windows. Expect that from the WWDC 2015 keynote.
You'll See Some Software Features…
The iPhone 6s and iOS 9 should arrive hand-in-hand which means that we'll likely get an up close and personal glimpse at the iPhone 6s' software during WWDC.
iOS 9 rumors have been leaking out as of late and they point to a substantial upgrade and an exciting successor to last year's iOS 8 operating system.
We've heard that the iOS 9 update will include numerous bug fixes and security enhancements, Apple's new public transit directions for Maps, changes to the operating system's font, better search functionality, and more.
Apple's expected to release an iOS 9 beta ahead of the public iOS 9 release which means that some of you will be able to go hands-on with many of the device's software features ahead of time. If you're able, this will allow you to better acclimate to the changes coming with iOS 9 and the iPhone 6s, ahead of the device's arrival.
…But Not Everything
Don't expect to see everything though. Apple will almost certainly hold back features that are unique to the iPhone 6s. And iOS 9 is expected to bring at least one big selling point to prospective iPhone 6 buyers.
A new report from 9to5Mac, a site that's well known for publishing accurate information ahead of Apple announcements, claims that Apple's "Force Touch" technology will come to the iPhone 6s and iPhone 6s Plus.
Apple has designed iOS 9 to be Force Touch-ready and is working to let developers integrate Force Touch into App Store apps.
For those unfamiliar, Apple's Force Touch technology can determine the action a user wants to perform based on the strength of a tap.
The company built this into the Apple Watch, the new MacBook and the MacBook Pro Retina and it's rumored to have it ready for the iPhone 6s, iPhone 6s Plus or both.
This is just one feature that Apple may not show off on stage. Apple's also been known to hold back features that it doesn't think are ready for prime time. What we'll see on Monday will likely just be a preview of what's to come for the iPhone 6s and Apple's older devices.
Expect iPhone 6s Rumors to Pick Up Soon
Finally, know that the iPhone 6s rumors we've seen ahead of WWDC 2015 are just a taste of what's to come.
While Apple takes its security seriously, we always see leaks and rumors emerge at a breakneck pace as we get closer to the iPhone's launch date and release date.
In the weeks after WWDC, we should start to see iPhone 6s rumors start to firm up as Apple works to finalize its next-generation models ahead of an announcement in the fall. The iPhone rumor mill is typically pretty mature by the time we get to Tim Cook's greetings on stage during its fall event.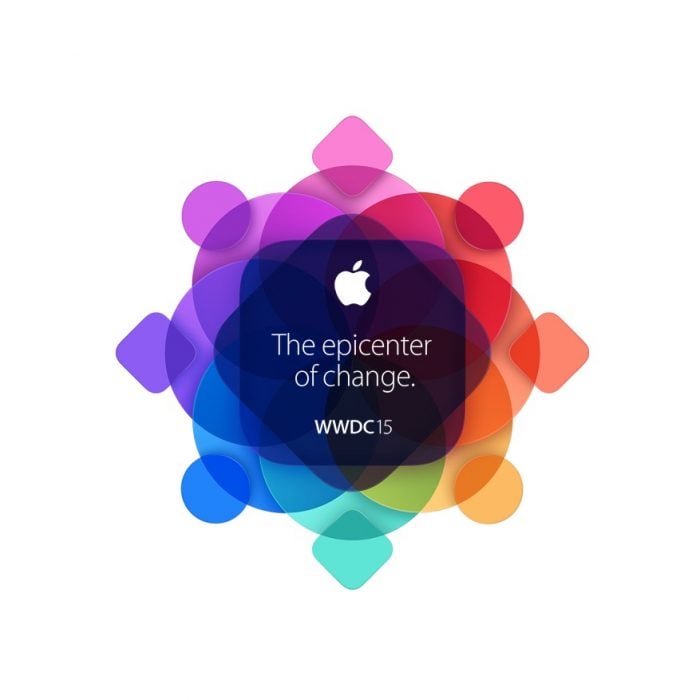 One other thing to know. We should continue to see Samsung Galaxy Note 5 rumors emerge alongside iPhone 6s rumors. The Galaxy Note 5 is an Android phone but it's shaping up to be an interesting iPhone 6s competitor.
Earlier this week, Samsung all but confirmed the device for September which means that it should arrive in and around the same time as Apple's iPhone 6s.
Those in the hunt for a new device, particularly one with a big screen, will want to keep tabs on the Galaxy Note 5 as we push away from WWDC 2015.

This article may contain affiliate links. Click here for more details.