iPhone 6s vs. iPhone 5s: 5 Things to Know in May
Big Time Camera Improvements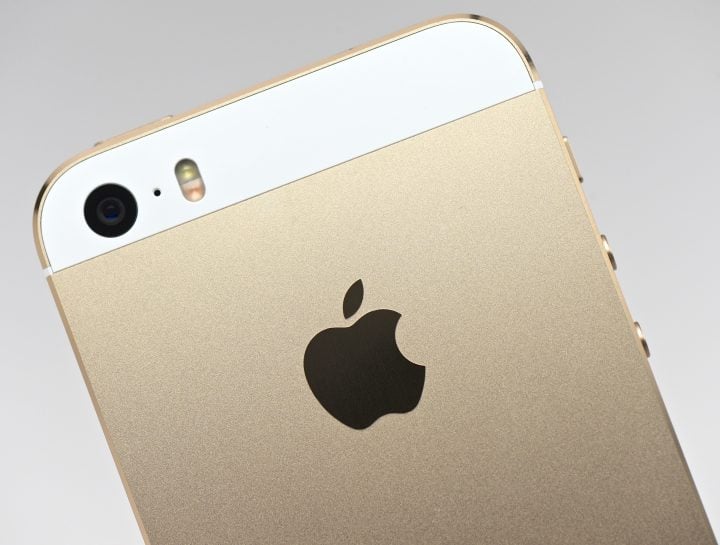 The iPhone 5s' rear camera used to be the talk of the town. These days, its taken a back seat due to the technology found inside the iPhone 6, iPhone 6 Plus and several of the top Android flagships on the market. The Galaxy S6's camera in particular stands out.
Having a solid camera is important to most smartphone users, Apple knows that, and that's why the company upgrades its iPhone camera every year. Multiple reports suggest that the iPhone 6s camera will feature a new 12MP sensor.
Ming-Chi Kuo reiterates the 12MP sensor in the iPhone 6s and GforGames reports that Kevin Wang, IHS Technology Research Director in China says the iPhone 6s will use a 12MP sensor with smaller pixels. So does a new report from Feng. And then there's this.
The Wall Street Journal reports that Apple acquired LinX, an Israeli Camera technology company that develops cameras for smartphones. While there are some cool features that this tech can bring out in the iPhone 6s camera, the really exciting part is that it could dramatically improve the quality of iPhone photos.
LinX previously described the camera technology as enabling better low light performance, faster exposure. It also said that it can deliver the same image quality as a big DSLR camera.
If you've been waiting for a big iPhone camera upgrade, 2015 might be your year.

This article may contain affiliate links. Click here for more details.