iPhone Battery Replacement Cost: How Much Apple Charges
Replacing an iPhone's battery is far cheaper than buying a new iPhone even though Apple recently increased its fees. The cost to replace an iPhone battery through Apple ranges from $49 to $99 depending on which model you have.
Of course Apple will replace your iPhone's battery for free if it's covered by its original warranty or AppleCare+ and holds less than 80% of its original capacity.
Apple has a battery cost replacement estimator on its site, but you can simply find your iPhone model below to see what it costs as of April, 2023.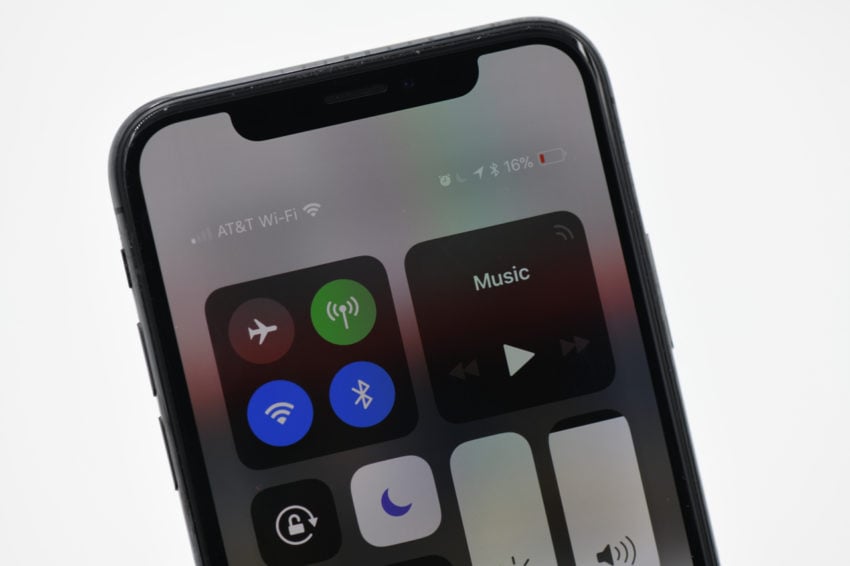 | | |
| --- | --- |
| iPhone Model | Battery Replacement Cost |
| iPhone 14 (all models) | $99 |
| iPhone 13 (all models) | $89 |
| iPhone 12 (all models) | $89 |
| iPhone 11 (all models) | $89 |
| iPhone X, XR, XS (all models) | $89 |
| iPhone 8, iPhone 8 Plus | $69 |
| iPhone 7, iPhone 7 Plus | $69 |
| iPhone 6 (all models) | $69 |
| iPhone SE (all generations) | $69 |
| iPhone 5s | $69 |
| iPhone 5, iPhone 5c | $49 |
Apple requires iPhones to be in otherwise good condition before it will replace their batteries. That means they won't replace batteries on iPhones with cracked screens or other damage.
If you don't live near an Apple Store, you can always send your iPhone in for battery replacement. You can also bring it to an independent repair shop for service.
While there are iPhone battery replacement kits available for cheaper than what Apple charges, we don't recommend them for most users. That's because it requires you to carefully disassemble your iPhone and reassemble it.
Depending on the age of your iPhone and your wireless plan, it may be worth looking at current offers to see if you qualify for a free iPhone. Many wireless carriers offer deeply discounted iPhones with trade-ins in any condition. That means they don't inspect how well the battery is functioning. You may be able to get a free or low-cost iPhone 14 from your existing or new wireless carrier, which of course will have a perfectly functioning battery.