iPhone Camera: Good Enough to Film the News
This past summer, French-language news station Léman Bleu, in Geneva, rolled out a program that equipped its reporters with an iPhone 6 (furnished by Swisscom) and selfie sticks.
The iPhone has been lauded for raising the bar when it comes to image quality in smartphones. Thanks to Apple's tight control over both hardware and software, one of the hallmarks of iPhone photography is its dependability – things tend to work, and work the same way, time and time again.
And professionals have noticed. We've seen the iPhone camera used for billboards, magazine covers, even feature films. But news? This Swiss news station thinks it might be the perfect device.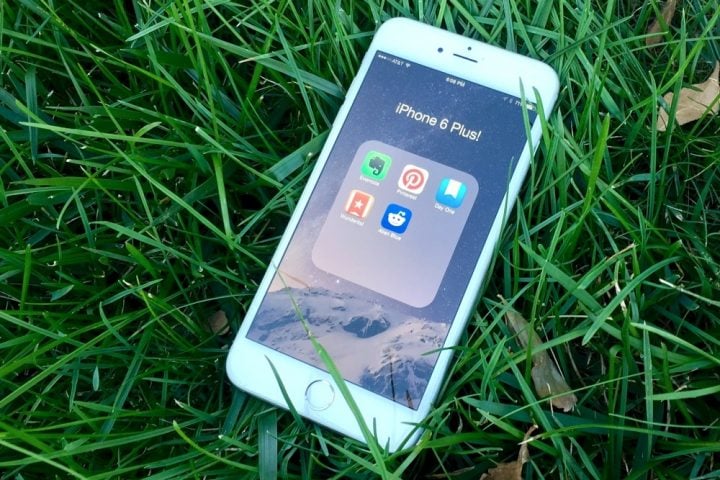 The roll out was a test to determine whether the smartphone and selfie stick could replace a cameraperson for some on-site reporting – the station isn't planning on replacing all of their camera staff just yet. Station head Laurent Keller noted in an interview (warning: en français) that it was time to get the news teams out of their bunker – gone are the days, he says, where a reporter will be followed by a large news crew. Lightening the load, so to speak, lets them get in and out of places more quickly and adroitly – and if the station saves some cash at the same time, well, no one will complain.
As for the quality of these "100% iPhone" newscasts, Keller was bullish. He called the idea that iPhone video was inferior to alternatives a misconception, suggesting instead that it was just a different kind of grain, and forced reporters to think about their reporting in a different way – something to keep them on their toes, if you will.
One other benefit to the experiment came from another app on the iPhone – during a June 4th HSBC press conference, Léman Bleu broadcast video of the event live over Periscope – where it was then picked up by journalists with the UK-based Guardian.
Skeptical about whether the iPhone camera could be the only recording device a reporter needs? Be sure to check out the time we gave the iPhone 6s Plus to a sports photographer for the NFL.
LeTemps.ch via NewsLab