iPhone-Only Event: All the Products Apple Didn't Announce Today
Apple officially announced the iPhone 5S and iPhone 5C today, but that was it. Many rumors suggested that we would see a handful of new stuff come out of Cupertino today, but Apple kept things a bit simpler with just an iPhone refresh.
With that said, there were quite a few things that Apple didn't announce today that seemed pretty likely. However, Apple may be planning another event later this year that will be set aside for further announcements for new devices in time for the holiday season. Here's the stuff we were expecting today, but we may still get later this year.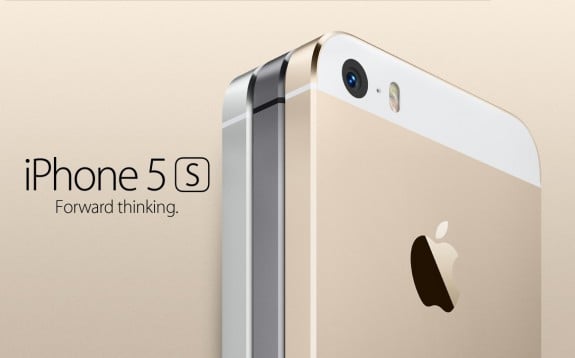 iWatch
It looked less and less likely the closer we got to the event, but nonetheless it would've been nice to see an iWatch announcement just a week after Samsung announced its Galaxy Gear smartwatch. The iWatch was initially rumored for a late 2013 unveiling, but more recently it's been predicted that we probably won't see it until 2014. It wouldn't have been too far-fetched to see it today, although it would've been a big "if."
Refreshed MacBook Pros
New MacBook Pros have been rumored for a launch either in September or October, which definitely seems like a valid release window for Apple to have. With that, we've could've seen new MacBook Pros being announced today, complete with new Intel Haswell processors and 802.11ac networking technology. However, even with an October release date, there's still time for Apple to host a second event next month where new MacBook Pros could be on the agenda.
Apple TV Software Update
At first, we thought that Apple might be prepping a refreshed Apple TV with a new design and a faster chip inside, but newer rumors suggested that the set-top box was just getting an Apple TV software update that would come with more features and possibly a new look. It was possible that Apple could have made a little announcement during the event regarding the software update, but alas, no such announcement was made. Then again, an Apple TV software update doesn't need an event, so it's likely that Apple will pick a random day and release the update when they feel it's ready to go.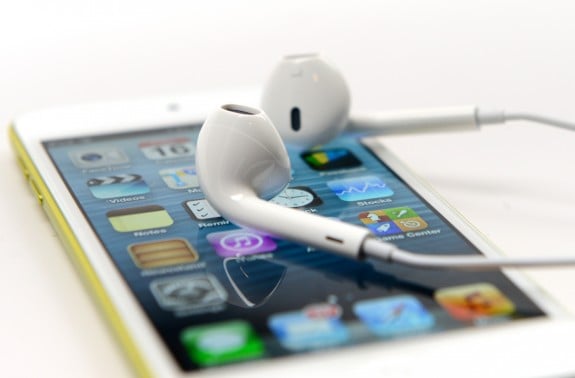 New iPods
iPods are dying, but Apple still keeps them around. This time last year, the company announced new iPods, so it was possible that we could've seen a continuation on the yearly refresh cycle with an announcement this year, but it seems that Apple is once again ignoring iPods. This isn't a huge surprise, considering that sales are sliding and the company hasn't refreshed the iPod Classic in a few years.
More Mac Pro Details
Earlier this year, Apple officially announced the new Mac Pro by completely throwing out the playbook and starting from scratch. It bypasses the traditional tower design for a cylindrical shape that Apple says keeps the overall product small, but still leaves room for optimal cooling. Apple still left a lot of details out, though, including a release date and price. It was possible that Apple might have taken the time today to announce more details, but it looks like eager consumers will have to wait a bit longer for the details.
AirPort Express Refresh
This was slightly a long shot, but it was certainly possible for Apple to give some much-needed attention to the AirPort Express after hearing about mysterious stock shortages recently. After the AirPort Extreme and Time Machine received a huge refresh earlier this year, complete with 802.11ac support, the AirPort Express was next on the list. However, Apple didn't announce such a thing, and as with the Apple TV software update, the company may just quietly refresh the product on their website.

As an Amazon Associate I earn from qualifying purchases.