iPhone Owners Still Seeing Battery Issues with iOS 5.0.1 Update
Yesterday's iOS 5.0.1 update from Apple was supposed to be the fix that iPhone owners were waiting for in regards to the battery life issues that had been plaguing the handsets ever since the company released iOS 5.
And while some people have seen positive results after installing the update, it seems that there are still quite a few people who still have poor battery life with some reporting that it's worse with the new update.
iPhone owners are taking to Apple's forums elsewhere to complain about the new update. In fact, it seems that some people who didn't have battery life issues before the iOS 5.0.1 update are now being subjected to it.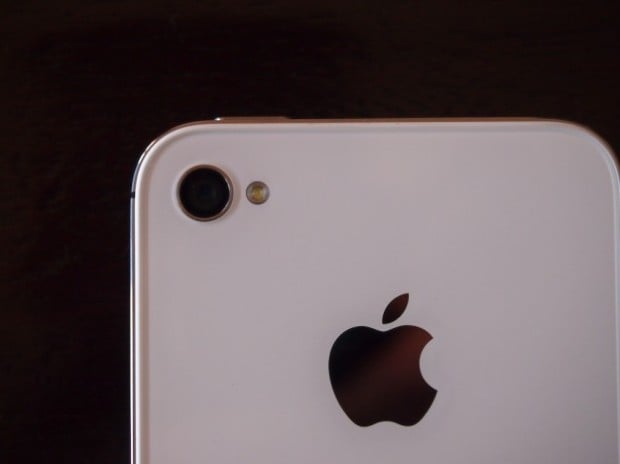 Said one user:
Before the 5.0.1 update I actually didn't have any battery problems on my iPhone 4S. But thanks to this update I now seem to have one, too :-( The phone was charging over night and I was already wondering that it displayed 98% when I unplugged it this morning, normally it would display 100%. And now after 20min of use (reading some news on the bus) and 1h 26min of standby, it is already down to 92%. 30min before now it was still at 94%. Up until yesterday it was at 97-98% at this time of day. Apple, maybe you fixed some battery problems, but you seem to have introduced new ones, too!
There are quite a few users reporting a similar experience and it would appear that Apple may not have solved the issue entirely.
How has your experience with iOS 5.0.1 been? Are you still seeing battery drain issues?
Or have things improved?
Via: BGR

As an Amazon Associate I earn from qualifying purchases.