iPhone Sales Reach Record Numbers While iPad & iPod Sales Slump
Apple announced its second quarter earnings for 2014 and the numbers don't disappoint. The Cupertino-based company sold a whopping 43.7 million iPhones and 16.3 million iPads during the three month period from January to March, making it the best March quarter for iPhone sales thus far.
Apple also raked in $45.6 billion in revenue, with $10.2 billion of that being cold, hard profit. A little over $26 billion was just from iPhone sales alone, proving that the iOS smartphone is the company's main attraction to consumers. However, the iPod is at the opposite end of the spectrum.
Apple only sold 2.8 million iPods during the second quarter, which is down by over half from 5.6 million iPods sold during the same quarter last year. We can expect that number to keep plummeting, since the iPod is slowly dying off, even though the company gave the lineup a bit of attention late last year by announcing new color options.
Of course, Apple hasn't fully updated any of its iPods since 2012, and the company's most-recent updates include a measly additional color for the iPod touch, iPod nano and iPod shuffle at its September 2013 iPhone event, where customers could get a matching Space Gray color option that's also available for the iPhone and iPad.
The iPod Classic, on the other hand, remains untouched now for over four years. Apple hasn't necessarily discontinued the device officially, but it's sure looking that way. We wouldn't be surprised to see the company put the final touches on the grave of the iPod Classic in the near future.
Apple knows that its iPod business is getting worse and worse, and the company's last earnings report was perhaps the first time that it addressed the situation head-on, saying that it has "known for some time that iPod is a declining business," yet it has failed to acknowledge iPod sales in its past press releases and earnings call.
As for the growing iPhone sales this quarter, it most likely helped that Apple launched two new iPhones back in September, technically allowing Apple to double its sales. Obviously, that wasn't the case, since the iPhone 5c barely matched iPhone 5s sales.
The iPad, however, saw a generous decline in sales when compared to the same quarter last year. Apple sold 19.5 million iPads during the second quarter of last year, but only managed to move 16.3 million this quarter, despite introducing an all-new design with the iPad Air and a Retina-equipped iPad mini. However, the steep $399 price of the second-generation iPad mini might have been the brick wall that caused the drop in sales, considering that the first-generation model was priced at $70 less.
As for Mac sales, Apple sold 4.1 million Macs this quarter, which is up slightly from 3.9 million during the same quarter last year. The recent launch of the new Mac Pro might have helped boost sales for the Mac category, and hardware refreshes for the MacBook Pro and iMac most likely helped too, seeing as the most-recent MacBook Pro refresh was a significant one — packing new Intel Haswell processors and better battery life.
iTunes is another area for Apple that has seen a healthy bit of growth. Specifically, Apple says that iTunes revenue grew at a "double digit rate," and also that the service has "growing profitability." Apple raked in nearly $4.6 billion in revenue from iTunes, software and other services during the second quarter.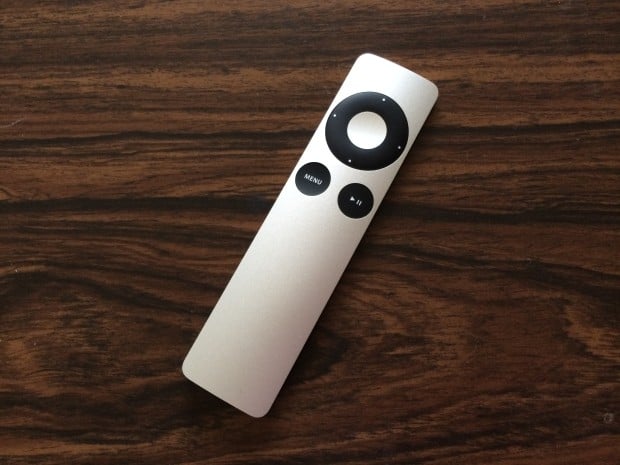 What is Apple up to next for 2014? CEO Time Cook said in the earnings report that the company is "eagerly looking forward to introducing more new products and services that only Apple could bring to market," which could mean that we might see a new Apple TV and the infamous iWatch that we've been hearing so much about. Of course, Cook usually says this during every earnings report, but the enthusiasm seems to be a bit higher than in the past, so 2014 could be the year of some brand new products coming out of Cupertino.
Next quarter should be a big one for Apple, and it's usually the company's second-biggest quarter, with the holiday season being the biggest quarter. Apple will hold its annual WWDC conference in June this year where it will most likely launch refreshed MacBook Airs, as well as unveil iOS 8 for iPhones and iPads. It could also be the time where we'll see a new Apple TV and the iWatch, but we'll have to keep our fingers crossed on the last two; previous Apple TV rumors said we would see an announcement in March or April, and so far there's been nothing.

As an Amazon Associate I earn from qualifying purchases.