iPhone Support Discontinues for Older Models
If you're rocking an older iPhone or Mac, you'll soon be out of luck if the device ever breaks, as Apple is shutting down support for a number of older products.
Most notably, the iPhone 3G and iPhone 3GS will no longer receive iPhone support from Apple starting next month, along with the mid-2009 17-inch MacBook Pro and mid-2007 iMac.
When Apple discontinues support for a product, it means that the company no longer offers any kind of repair support or other services, either directly through or any third-party authorized service providers.
Instead, if you're older iPhone breaks and are wanting to repair it, you'll have to either do it yourself, or find a third-party non-approved repair shop that fixes cell phones and other electronics.
However, Apple will still continue to provide support by phone for AppleCare customers. Otherwise, you're out of luck.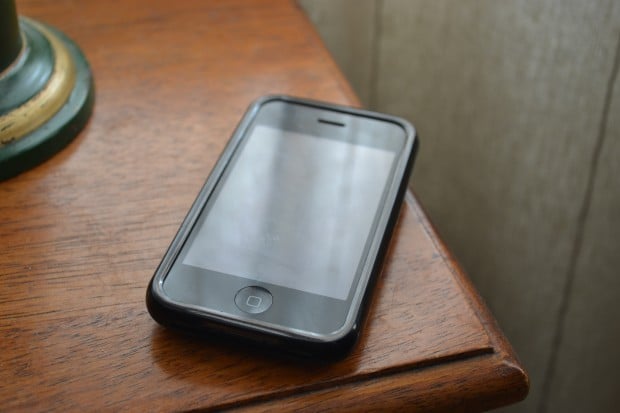 This is the second time that Apple has discontinued support for an iPhone, with the first time being in 2013 when the company discontinued support for the original iPhone, which was released in 2007.
This means that Apple is on track to discontinue support for its products after about 6-7 years, so the iPhone 4 will probably stop being supported by Apple in the next year or two.
June 9, 2015 will be the official date when the iPhone 3GS and several Mac models will be discontinued, so you have until then to fix that broken iPhone or Mac before you'll be out of luck.
Other Apple products that will be discontinued on this date include the AirPort Express Base Station, Xserve (Late 2006), and Xserve RAID (SFP, Late 2004).
If your old iPhone breaks after June 9, you're not completely out of luck, and you can actually get some money for it. There are many people who will buy broken iPhones with the focus of using their knowledge to repair them to working condition.
Of course, you may not get as much money out of a broken iPhone than if it weren't broken, but getting anything out of it is a good thing. Whether it's a shattered screen, a broken button, a dead battery, or an iPhone that just won't turn on period, you can still sell it for some extra cash that can subsidize the cost of a new iPhone, however much that may be.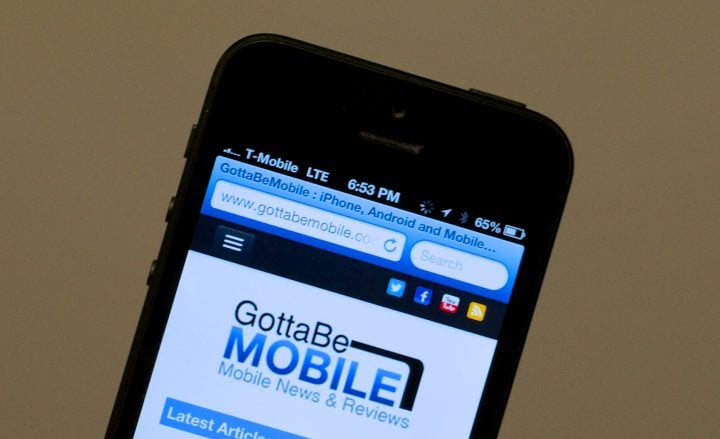 Furthermore, there are some really easy iPhone repairs that you can do yourself, even if you're not particularly handy. For instance, on the iPhone 4 and iPhone 4s, you can replace the rear panel if it's cracked by simply removing two small screws on the bottom.
Since older iPhones are a lot easier to repair than newer models, you're sort of in luck when it comes to fixing an older iPhone.
If you want to reach a wide audience of buyers willing to buy your broken iPhone, eBay and Craigslist are good options. The best way to sell anything is to sell it locally, though, so Craigslist might be your best bet, that way you don't have to deal with annoying selling fees and hassle with shipping the device across the country. You always risk losing the package if you don't have insurance for it, and buyers can always try to rip you off and say they never received it.
Then again, selling locally can be kind of a crapshoot as well, but it's a lot easier than selling online for a lot of people, and you can get paid in cash straight up without having to pay any fees.
Arguably, the most popular local selling option is Craigslist, but you can also send a shout-out on Facebook and see if any of your friends would be interested in buying your broken iPhone. This is where networking comes in handy.

This article may contain affiliate links. Click here for more details.