25 Things You Didn't Know Your iPhone Could Do
It's surprising just how much we don't grasp what our iPhone can do. Apple packs a lot of iPhone tricks inside the iPhone that many users simply don't know exist or don't know how to use.
In less than five minutes, we'll show you 25 things you didn't know your iPhone could do. All but one of these will work on every iPhone model from the iPhone 4s newer.
You don't need to buy any iPhone accessories or iPhone apps to use these iPhone tricks. For more on how to use your new iPhone, check out 37 iPhone tips and hidden features.
All of these iPhone tricks work on iOS 8, and most of them will work on iOS 7 as well. If you have not upgraded, you can follow these instructions.
Remind Yourself at Specific Places
Once you train the iPhone where you live, work and other important locations you can use Siri to set reminders for when you arrive or leave. Open Siri and say, remind me to take out the trash when I get home. Or if you are at someone's house and don't want to forget something, say," Remind me to take my coat when I leave."
Use the iPhone Flashlight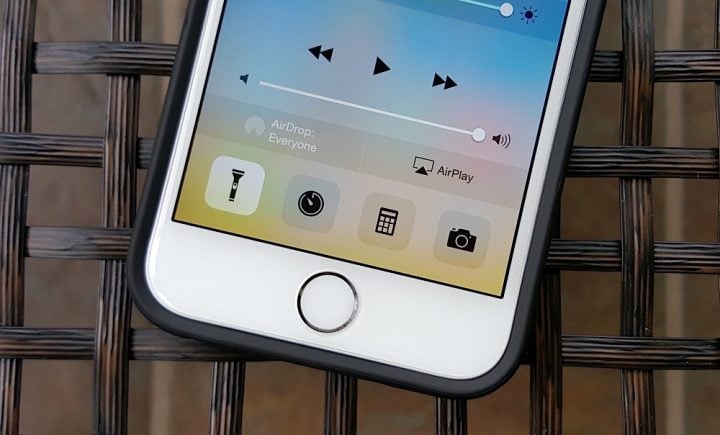 You don't need to download an iPhone flashlight app to use the camera flash to light your way. With the screen on, slide up from the bottom of the iPhone screen. Tap on the flashlight icon on the left. To turn the flashlight off, just repeat this process. It is a handy way to light your path. It will not damage your iPhone, but the battery will drain faster.
Carry Loyalty Cards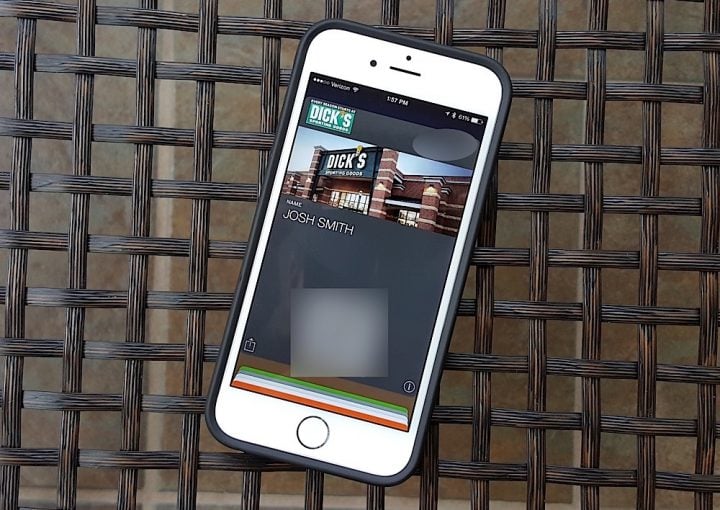 You can replace almost all of the plastic cards on your keys and in your wallet with Apple's Passbook. This free app connects to many iPhone apps to let you place a digital version of your loyalty card in an easy to reach place. Pull down on any home screen and search Passbook to find the app and when you are in some stores you will see a notification on the bottom of the screen with the pass. If you have apps, that let you show your loyalty card look for an option to send to Passbook.
Pay with Your iPhone
If you own the iPhone 6 or iPhone 6 Plus you can use your iPhone as a wallet to make a payment. Mobile payments work at stores that show an Apple Pay logo or that show a small wave icon on the cash register.
Learn how to set up Apple Pay and then you'll always have your debit and credit cards. You need a participating bank and participating stores for this to work, but the number of banks and stores grows every day.

As an Amazon Associate I earn from qualifying purchases.