iPhones Will Soon Replace Door Keys at Hilton Hotels
Hilton Hotels is taking a revolutionary leap into the future by turning your iPhone into a front desk replacement, allowing guests to check in, check out and even unlock their room door with their iPhones.
The company says that through its Hilton HHonors mobile app, guests will be able to do things like select their room, look at floor plans, check into their room, and check out by the end of this year.
Furthermore, Hilton hopes to allow guests to unlock their room door with their iPhone at over 4,000 Hilton hotels around the world by 2016. The digital check-in service and room selection will also be available at those 4,000 locations as well.
Guests will also be able use their iPhone or iPad to purchase upgrades or make special requests before arriving. The ability to actually select your room is a feature that any hotel guest would love to have. Of course, most of the time you can ask for a specific area in the hotel, but the Hilton mobile app will allow guests to select the exact room that they want, provided that the specific room is available on the dates needed.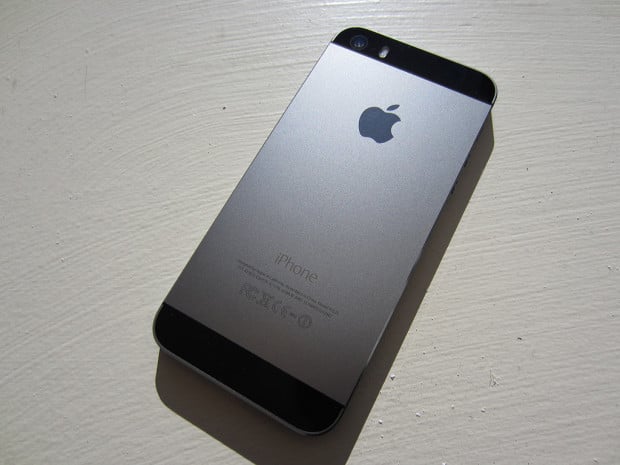 The first stage of the new features will include digital check-in and room selection. This is scheduled to begin rolling out in the US by the end of the summer at a handful of Hilton-owned hotels, including Waldorf Astoria Hotels & Resorts, Conrad Hotels & Resorts, Hilton Garden Inn and Homewood Suites, with DoubleTree and Embassy Suites getting the features later in the fall. A worldwide rollout is planned to be completed by the end of the year.
The digital room key feature for iPhones and other smartphones will be rolling out to a handful of US Hilton hotels starting next year, with a majority of hotels gaining the feature by the end of 2016. This is mostly due to the fact that Hilton will have to physically swap out door locks for each and every door in each and every hotel it operates. While it might be a rather easy feat to simply swap out door locks, the shear number of them means that fully replacing them will take a while.
This initiative by Hilton marks the first time that a hotel will be taking advantage of the growing number of smartphones in the world and allowing guests to use them as digital door keys and a front desk replacement, essentially.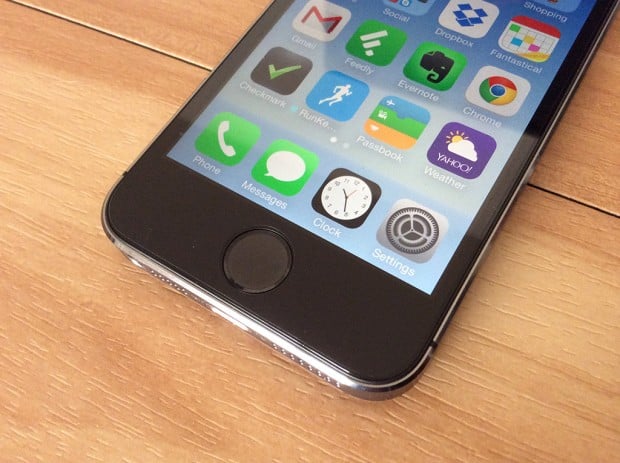 Of course, door locks can still be opened with a key card and guests will still be able to check in the old fashioned way, but for those who have an iPhone, there's no reason not to download the Hilton HHonors app and take a step into the future.
One thing we are wondering, though, is how your smartphone will communicate with your door lock. Hilton didn't detail this, but we're guessing it could be through Bluetooth and you'll have to enter in a quick passcode to unlock your room door, similar to how you enter in a four-digit passcode to unlock your iPhone. We're not sure exactly how the company plans to implement the technology, but nonetheless, it should be a great feature to have, and we hope that more hotel companies take notice and follow suit.
Of course, there's the obvious concern about security and how hackable a system like this will be. Anything is hackable, obviously, but we're curious if Hilton will come across any sticky situations down the line once the system has been fully rolled out. We wouldn't be surprised to hear a few stories about hackers trying to get through the digital door lock system.

As an Amazon Associate I earn from qualifying purchases.