iRadio Reveal on Monday Likely as Apple Inks Last Minute Deal
Sony Music recently signed a deal with Apple, making it the last major music label to sign up for the rumored upcoming iRadio service.
The deal with Sony Music, reported by All Things D means that Apple now has deal with all three of the major music labels for its iRadio music streaming service. With all three labels singed on Apple can offer music from many of the most popular bands and musicians on the streaming service.
Read: iRadio & iOS 7: Siri Could Be Apple's Secret Weapon
Apple still has to make a deal with Sony/ATV, the music publishing arm of Sony for the service. Those negotiations are likely easier than the ones Apple had with Sony Music according to the All Things D report.
The rumored iRadio service would make Apple the latest entry into the music streaming business. Unlike Spotify, Google Play Music All Access and Microsoft Xbox Music the rumored music streaming service is reportedly based more on a radio service than on-demand tracks.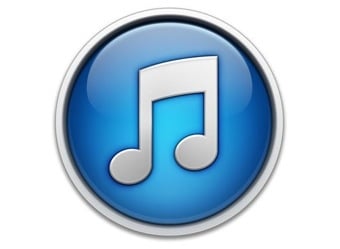 Apple's service would give users more access to on-demand music than services like Pandora, however. The iRadio service will likely look like a mix between Pandora and Spotify.
That mix was recently blamed for the difficult negotiations. Labels and publishers reportedly prefer the Spotify model to the Pandora model, which made it hard for Apple to make the deals it needed.
Apple will likely show off the new iRadio service at WWDC on Monday as part of iOS 7. The company may not roll out the service next week, however. The debut will likely just show off the service to developers, with a launch coming sometime later this year.
Like Pandora, Apple likely won't charge for its iRadio service, instead opting for an ad-based system. It's not clear if the company has a plan to offer a paid subscription that will remove the ads from the service. Those details will likely come out closer to the service's release.

As an Amazon Associate I earn from qualifying purchases.