Is MIcrosoft Going to Buy Skype for $8 Billion?
The Wall Street Journal is reporting that Microsoft seems to be the last standing company rumored to be in talks to purchase the popular Internet telephone and video chat company Skype for close to $8 Billion. Neither company is commenting and the Journal article fudges a bit saying the negotiations are not final and could fall through.
The big question is what would Microsoft do with the service if they do buy? They could build it into Windows or one of their other offerings like Microsoft Office, Windows Live Messenger, or some other application. They could continue to run it as a standalone client. Surely the large number of users who rely on it would be uncomfortable with Microsoft doing anything other than the last option.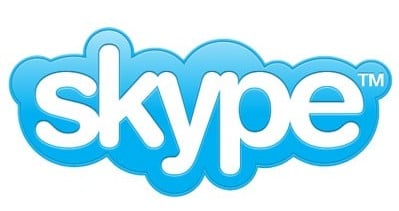 According to the Journal, Skype is heavily in debt and not turning a profit. Microsoft has deep pockets and could continue to run Skype despite its losses.
At this point this is in the rumor phase, but we might know if the report is accurate as soon as tomorrow. The San Francisco Chronicle reports that says that it is probably not a buyout but merely a partnership between Skype and Microsoft's business communications service Lync. The Skype team was reportedly preparing all weekend for a major partnership announcement to come this week.
Previous rumors reported that Facebook and Google might also be in talks to buy out the company. Skype is poised for an initial public offering if none of these rumored deals come through.

As an Amazon Associate I earn from qualifying purchases.