Is The HTC ThunderBolt Finally Worth Considering?
Last Friday, Verizon rolled out an update for the HTC ThunderBolt that promised to fix the random reboot issues that had been plaguing the device for weeks on end. Well, as it turns out, Big Red made good on its promise because there has been relative silence from ThunderBolt owners who have updated. And while it appears that Verizon hit a home run with this update, was it enough to make the HTC ThunderBolt a phone worth considering?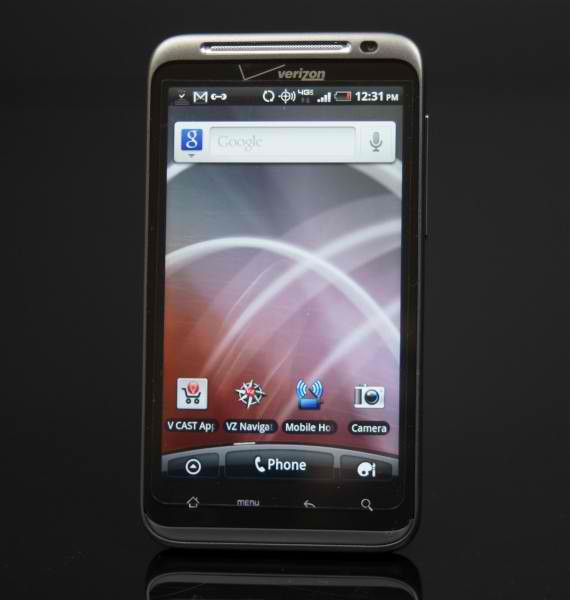 In my opinion, not yet.
I am hearing a lot of good things from ThunderBolt owners who have updated. A few of them, who absolutely deplored the phone before the update and were considering switching to something else (eating an ETF in the process), have let me know that things like battery life have improved with the new software and that they will be keeping their phone for the time being.
That being said, even with the improvements, I don't believe the ThunderBolt should warrant your attention at this point. I believe that those who hold an upgrade or are thinking about going the Verizon 4G LTE route should definitely wait for the Motorola Droid Bionic. However, if for some reason the Droid Bionic is not up to snuff, this new and improved ThunderBolt will be an extremely tantalizing option for a couple of reasons.
First, it's possible that at this point it will finally be upgraded to Android 2.3 Gingerbread bringing it on par with the other top of the line smartphones out there and second, it's likely going to have a cheap price tag come August. I believe that we could see the ThunderBolt fall to as low as free once the Droid Bionic rolls around. A cheap, Gingerbread-powered 4G LTE smartphone from HTC? Lack of dual-core aside, that's a pretty tempting phone and one that I could recommend to friends as a possibility.
That's a long way from what I told them prior to this update which was "stay as far away as possible."
The HTC ThunderBolt's ascension to a full-fledged flagship smartphone still isn't complete as there is still work to be done. It needs Android 2.3 Gingerbread, Skype and Netflix but this update was a good start and it shows that Verizon took its time in order to make sure that it got things right and is committed to making this decent phone great.
How has the update been treating the rest of you ThunderBolt owners out there? And is anybody out there considering this phone now that one of its major issues has been taken care of?

As an Amazon Associate I earn from qualifying purchases.