Is There A New Tablet PC In Your Back To School Bag?
Here in Virginia schools are back in session beginning this week on both the secondary and higher ed levels. So, I'm curious. Any students out there heading back to school with a new Tablet PC or Ultra-Mobile PC? If so, which one did you choose and why?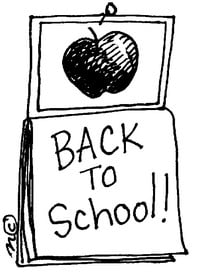 As an Amazon Associate I earn from qualifying purchases.