Is Verizon's 4G LTE Network Ready for More Phones? [Droid Charge, LG Revolution]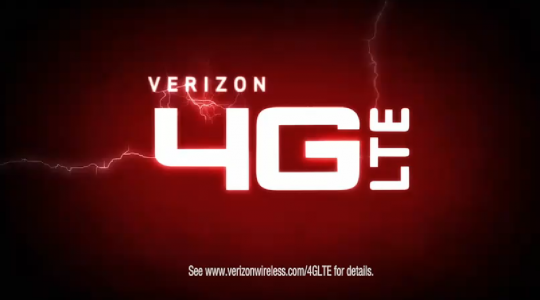 Almost half a year ago, yes it's been that long, Verizon showed off a collection of high end – high speed – 4G LTE smartphones at CES 2011. Now, in the middle of May, we only have one 4G LTE smartphone available on store shelves. The Samsung Droid Charge was supposed to be released by now, but we are still waiting for a selection of 4G LTE smartphones including the LG Revolution.
These delays and issues are bringing up questions about the Verizon 4G network, the most important being, "Is Verizon's 4G network ready for more phones?" Adam explores the flipside, asking whether the 4G phones are ready for Verizon?
Network Outage – After the HTC ThunderBolt launched, the Verizon 4G network ran fine and fast for a month or wo before grinding to a halt. The nationwide failure of the Verizon 4G network only lasted a day, but it highlighted a weakness in the current system. When the network went down, it didn't just take 4G, it took 3G — sending users back to the early days of wireless data which relied on slow 1x networks.Verizon has fixed the outage, but the downtime highlighted a problem which we aren't sure is fixed yet.
Consumer Demand for 4G with Limited Markets – A big part of launching a new phone is having a successful launch. While Verizon is actively rolling out 4G in more cities, with a goal of covering 147 new cities by the end of 2011, there are currently under 50 markets with 4G coverage which cuts out one of the big selling points for 4G phones. Could Verizon be holding the Droid Charge to launch alongside a collection of new markets?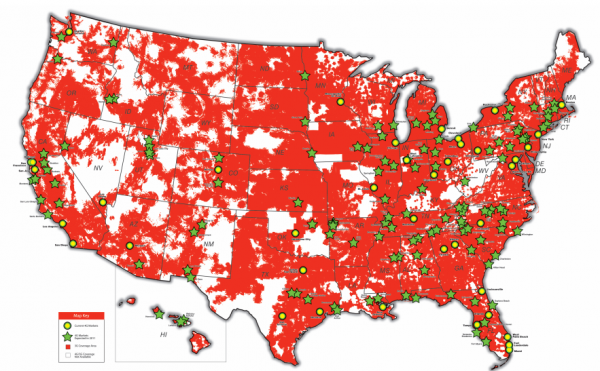 Speeds Will Drop – Right now, Verizon's 4G network delivers crazy fast speeds to the early adopters. These speeds are much higher than the Verizon quoted speeds of 12Mbps down and 5 Mbps up. When Verizon adds more subscribers, the 4G network will slow down. It should still deliver the quoted network speeds, but is Verizon holding off to deliver a new phones to keep speeds high for early adopters? This seems like the least likely scenario, unless they are concerned of an iPhone-like effect that would drop speeds to the "4G" speeds we see on carriers like AT&T.
4G Data Pricing – Then again, perhaps Verizon just hasn't figured out the pricing for 4G data plans. We had heard rumors that the unlimited 4G data plan would be short lived, but the plan is still available. The 4G tethering plan for the HTC ThunderBolt will no longer be free in just a few days, and we still don't have an official price for the wireless tethering option, though it is rumored to come in at $29.99 for unlimited, that would run against the current 4G data plans for MiFi devices which have caps.

As an Amazon Associate I earn from qualifying purchases.