iSlate: Mac Tablet, iPhone backup, or other?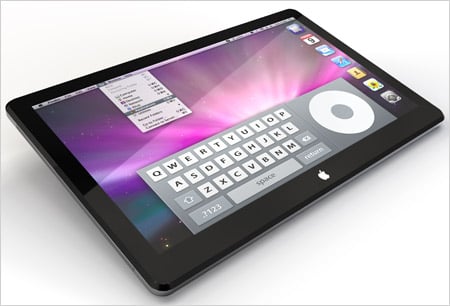 MacRumors has uncovered what might be evidence that Apple had planned to name their mythic tablet "iSlate" by discovering they were briefly exposed as the owner of the domain "islate.com" in late 2007. TechCrunch followed up by finding several related domains gobbled up in November 2006 and uncovering the owner of the "iSlate" trademark, "Slate Computing," appears to be a shell company. Impressive investigating, but let's not forget what else was going on in late 2006/early 2007: the unveiling of the second device to be called the iPhone.
Anyone else remember that the name "iPhone" was snagged by Cisco for their VoIP phone before Apple's unveiling in January 2007? Seemed for a while that Apple couldn't get the name. In fact, they even ran into a legal snag when they made their announcement. Makes sense that they'd have a backup plan, right?
So maybe that's all the iSlate name is. Or maybe it's just one in a number of names they have lined up. Regardless, the excellent sleuthing aside, it's still a name that's gone unused in three years. Take it as you will.