It's a Verizon Weekend – MiFi and HP Mini Getting Served Up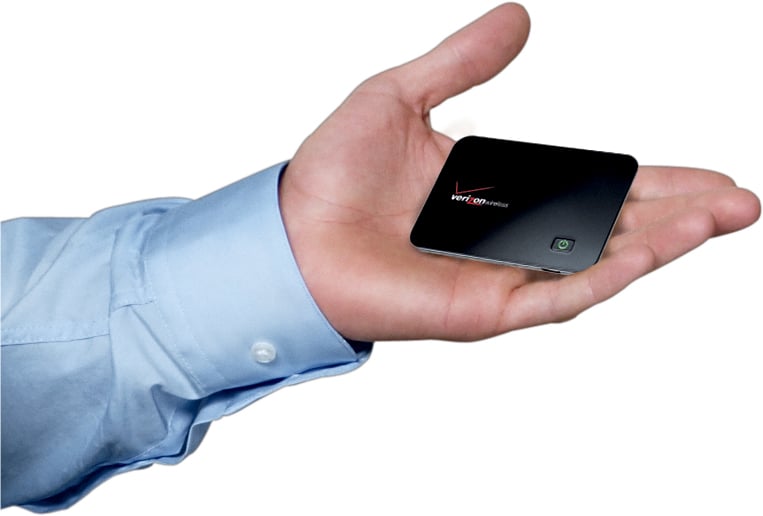 Verizon is set to capture the attention of geeks everywhere this weekend with the official launch of the MiFi 2200 and the HP Mini 1151NR.
The HP Mini will included embedded Verizon WWAN for $199 after a $50 rebate. The MiFi 2200 will run $269 (non-upgrade price). Personally, I think embedded WWAN is a bad choice for anyone as it locks the service to that one computer. For flexibility reasons, I much prefer a USB based modem or Verizon's new MiFi wireless router which has embedded WWAN in it. Monthly rates for Verizon wireless are $60 per month with a 5GB cap with daily plans running about $15 per day.
I'm a heavy user of Verizon's USB727 WWAN modem right now, but I definitely see myself making the switch to the MiFi router sometime in the near future. The size and flexibility the MiFi offers is simply too irresistible to pass up. Anyone have plans to pick one up this Sunday? Will you be using this for mostly business purposes, personal, or both?
Be sure to check out James Kendrick's excellent coverage on the MiFi, where he's reporting that some Verizon stores will sell you a MiFi today!