It's April Fools Day on the Web: Be Careful Out There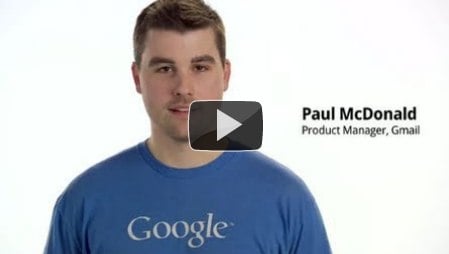 April Fools Day is a day to play jokes and pull pranks. The Internet today is rife with all sorts of silly, fun, and dubious posts that often take an eagle eye to figure out if it's a joke or not. The best have some sense of truth or some sense of the possible about them. Occasionally the jokes and pranks are put together so well that folks get a little steamed that they fell for it. Like Groucho Marx always asked, "why am I always running into people with no sense of humor?"
But anyway there are quite a few humorous posts out there. Here's one of the best that obviously took some time to put together. This one says Google is now going to use full body gestures to control your Gmail. While it is spot on, you could argue that a more satirical post would have been Google promising that Gmail wouldn't slow down four times a day.
TechCrunch (good pranksters themselves) has a list of many others. Be careful surfing out there today.


As an Amazon Associate I earn from qualifying purchases.