iWatch Rumors Point to 8GB of Storage & 1.5-Inch Screen
While it's said that the iWatch is set for a September 9 release alongside the iPhone 6, details about the device have been rather shaky as of late. However, a new report provides details on what buyers can expect.
KGI Securities analyst Ming-Chi Kuo says that Apple's iWatch will come with 8GB of internal storage with 512MB of memory. 8GB of storage isn't a lot for an iPhone, but for a smartwatch it's actually not too bad. While you wouldn't be able to store your entire music library on the iWatch, the 8GB of storage is mostly reserved for the operating system, as well as the possibility of storing cached files for apps.
This could mean the iWatch might operate more independently from your iPhone, whereas other smartwatches heavily rely on the user's smartphone for its operations.
Furthermore, Kuo also notes that the iWatch's display will come in two different sizes. The smaller one will have a 1.3-inch screen and the larger of the two will have a 1.5-inch display. The two sizes are said to compensate for the wide variety of wrist sizes, as well as catering to both men and women.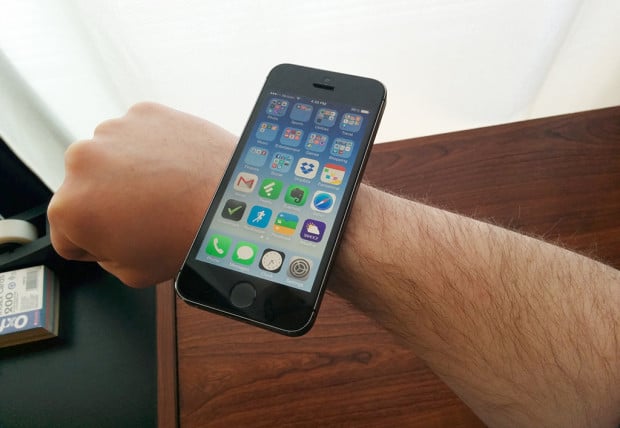 Kuo is less sure on what materials the iWatch will be made out of, but since most of Apple's iOS products are made out of aluminum, you can take a good educated guess and say that the iWatch will most likely be made out of aluminum as well.
As far as what colors the iWatch will come in, that's up in the air as well, but Kuo notes that a gold color option wouldn't be out of the question, and we should expect to see black and silver choices.
The price is something that's also still up in the air, but a recent report says that the higher-end model of the iWatch could ring in at around $400, which is much more expensive than the current crop of wearable devices that are currently on the market right now, with the Pebble Steel priced at $250, while other smartwatches range between $200-$300.
Of course, this is all just rumor for now, and we're taking it with a grain of salt, but Kuo has been a reliable source for Apple rumors in the past, so we wouldn't be surprised if these rumors turned out to be true.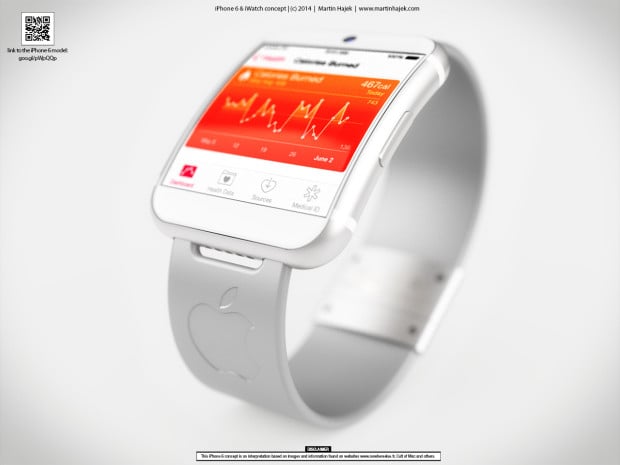 The big question is, will Apple provide a price for the iWatch if they announce the device on September 9. If recent rumors are correct, we won't actually see the iWatch launch until early 2015 at some point, and Apple might not even have a price point written in stone by the time September 9 rolls around.
In any case, this type of release timeline will be similar to a couple of past products from Apple. It will be an approach similar to that of the release of the Mac Pro, which didn't launch to the public until over six months from its announcement date. We wouldn't be surprised if the Cupertino-based company was take a similar approach with the iWatch, announcing it next month and not releasing it until next year at some point when it's ready.
As for other rumors about the iWatch that have been reported in the recent past, there are claims that it will sport a curved OLED display and run a modified version of iOS 8. A display like this wouldn't be far-fetched, but an earlier rumor suggests that the iWatch will have a circular display. We highly doubt that the iWatch will sport both a circular and curved display, so we're taking both reports with a grain of salt, but either one sounds rather logical at this point.