Jerry Yang Resigns from Yahoo!
Yahoo! co-founder Jerry Yang has resigned from the company that he helped start back in 1995.
In a statement, Yang confirmed that he was stepping down from his position on the company's board of directors and that he would also be relinquishing all other roles at the internet company that he co-founded with David Filo.
The move comes just months after former CEO Carol Bartz was fired and replaced with the former President of PayPal, Scott Thompson.
Thompson took over the role of CEO on January 4th of this year.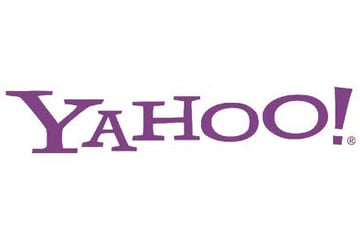 In his resignation letter to Yahoo! Board Chairman Roy Bostock, Yang said:
My time at Yahoo!, from its founding to the present, has encompassed some of the most exciting and rewarding experiences of my life. However, the time has come for me to pursue other interests outside of Yahoo! As I leave the company I co-founded nearly 17 years ago, I am enthusiastic about the appointment of Scott Thompson as Chief Executive Officer and his ability, along with the entire Yahoo! leadership team, to guide Yahoo! into an exciting and successful future.
Previously, Yang had served as the company's CEO during a stretch between 2007 and 2009 and he had been on Yahoo!'s Board of Directors since 1995.
Unlike its search competitor Google, who has been enormously successful with its Android platform, Yahoo has yet to make a big dent in the mobile space.
One big reason for that has been its lack of direction, something that the company hopes Thompson will be able to provide going forward.
Via: MarketWatch