jkOnTheRun and the Sony VAIO P
James Kendrick is getting hands on with the Sony VAIO P ultra-portable and providing some video of his experiences with the tiny device. Quite a few folks are interested in the P. JK has put up a couple of videos showing off the device and its Instant On feature.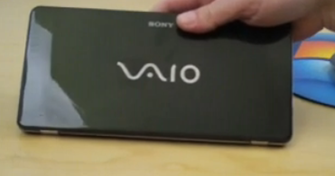 This article may contain affiliate links. Click here for more details.