JooJoo In Customers' Hands by End of February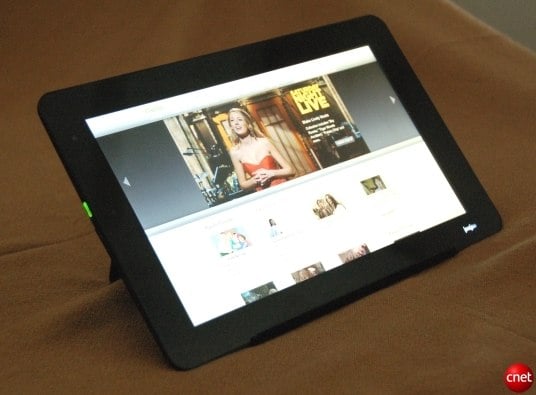 VentureBeat did a little interview with JooJoo headmeister Chandra Rathakrishnan to see if there was still a heartbeat left within the controversial Tablet project. According to Rahtakrishanan, the JooJoo is sort of on schedule to be put in customers' hands by the end of February. The quick little interview contains a few more nuggets as well. Like the fact that the JooJoo team is touting screen size and its widescreen display, along with the fact that the device will run Flash as big competition points. As to apps, well, Mr. JooJoo says that "the entire Internet, completely open and completely uncompromised" will be its App Store, translated to mean web apps.
There's no divulging of how many pre-ordes JooJoo has beyond the cryptically not so cryptic "exceeded our expectations" and that interest went up after the iPad unveiling.
I'm still waiting to hear from anyone who pre-ordered the device.
More here.

As an Amazon Associate I earn from qualifying purchases.