JooJoo Internet tablet officially shipping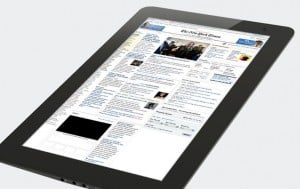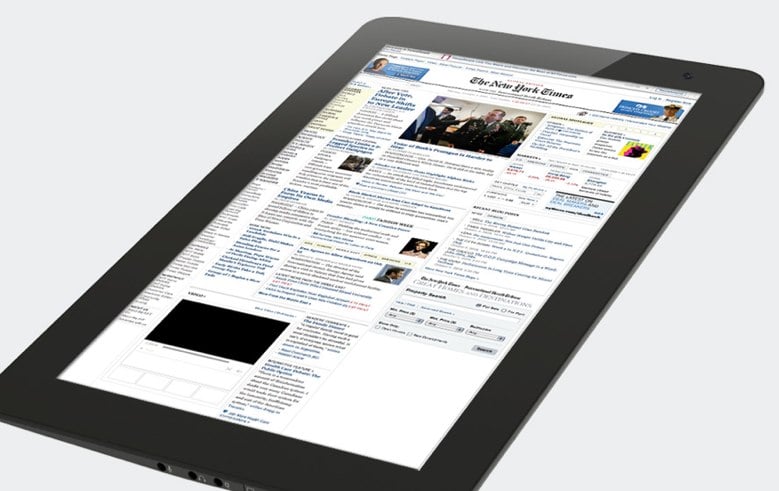 The rumors and screengrab are true: Fusion Garage has started to ship their Internet tablet known as JooJoo.
Per the press release:
JOOJOO TABLET NOW SHIPPING

SINGAPORE, March 25, 2010 – Fusion Garage announced that its category-creating joojoo Internet tablet has begun shipping from the factory today. joojoo devices are now on their way to U.S. customers who pre-ordered them. Devices should be received by Monday, March 29.

New joojoo orders can be placed at https://thejoojoo.com/store at a cost of $499 USD. With its easy to use user interface, joojoo allows users to tap into Internet applications, news, music, high definition video, social media and Web services. The device boasts the largest capacitive touch screen of any device on the market, measuring 12.1 inches in length. joojoo is Flash 10.1 and Java compliant and comes equipped with a built-in, rechargeable lithium-polymer battery.

For more information, please visit www.thejoojoo.com.
Like Warner, I also do not know of anyone who will be receiving one of these pre-orders. I'm pretty sure the legal concerns with Mike Arrington are keeping some potential buyers away. (And I personally would not trust an online retailer that does not list their correct URL on a consistent basis.) Still, it looks like someone has taken the plunge. If you're on the list to get one, please let us know.
Via Engadget

As an Amazon Associate I earn from qualifying purchases.