JooJoo Maker Looks To Try Again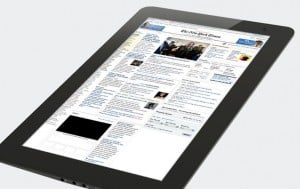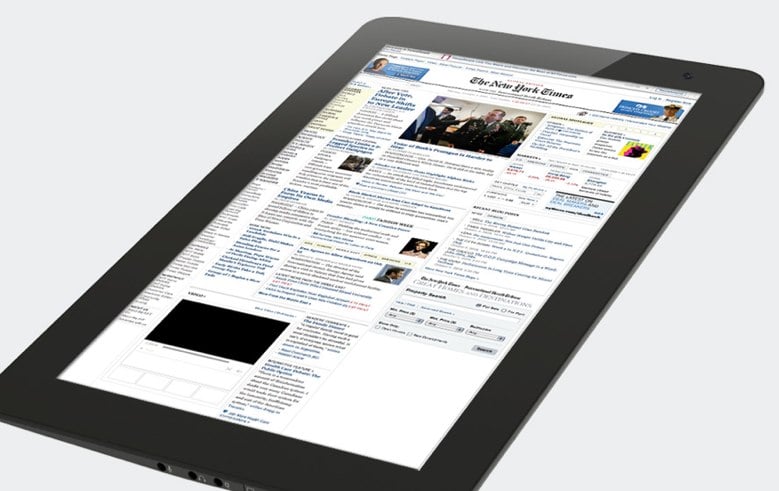 FusionGarage, the company that created a lot of fuss and quite a bit of unintentional entertainment with its JooJoo Tablet, also previously known as the TechCrunch Tablet, looks to be following that old maxim, "if at first you don't succeed…." Well, you know the rest.
On the company blog, called good joojoo, (I'm not making that up), CEO Chandra Rathakrishna is spelling out some new directions.
Essentially, he's saying that the company is going to create several new products with various screen sizes, and that the original web only approach where everything runs through a browser isn't in the cards for the future.
We have also "seen the light" regarding local storage and the app concept.  In hindsight, we underestimated the impact of those key issues as we watched the iPad change the game in a very positive way.
Word is they are thinking Android, but not an Android Tablet. Whatever that means. FusionGarage says they are adding employees and that they've actually shipped some units of the original joojoo, but admits they've got a lot of work to do, especially here in the US to try and reposition themselves for the future.

As an Amazon Associate I earn from qualifying purchases.