JooJoo reviewed – SPOILER ALERT: Don't skip to the end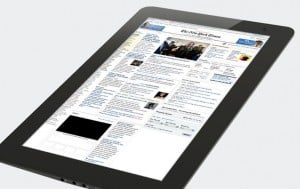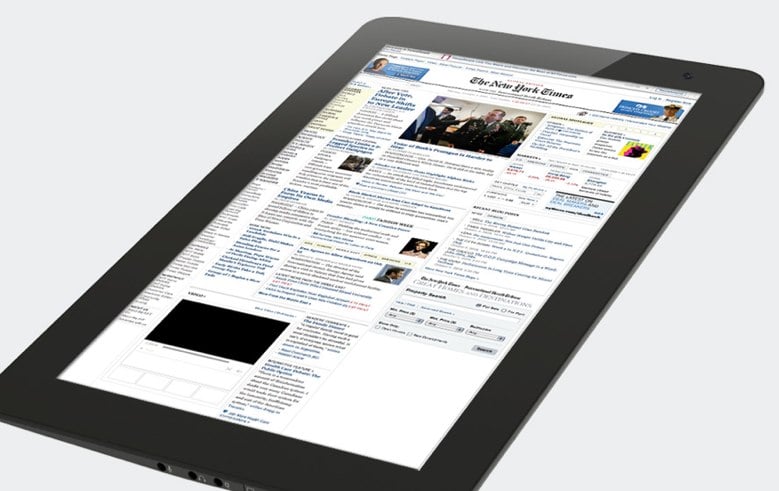 From reaction to previous posts, I can deduce our regulars aren't very interested in the JooJoo. But considering Engadget went through the trouble of putting together a review, I figure we could at least give them a shout-out for putting this unique tablet to the test (and shelling out the bucks to do so).
I would like to tell you it's a good read. Certainly they put a lot of effort into testing the device and detailed their results in a very well-written review. The presentation is excellent, complete with video run-throughs. However, after skimming down to the end, I said to myself, "Wow, I know why you didn't put this at the beginning of your review." So anyway, fair warning, the review is wonderfully presented, but if you skip to the end, you'll ruin the whole thing.

As an Amazon Associate I earn from qualifying purchases.