Kindle Fire Will Cost $199
Amazon's unveiling of its Tablet competitor, the Kindle Fire is being unveiled at a press conference that's ongoing. Meanwhile Bloomberg is reporting out front that the price will be $199.
The Kindle Fire is Amazon's color Tablet running its own version of Android. We'll have more as the event goes on.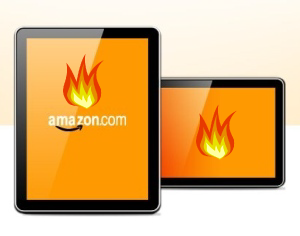 As an Amazon Associate I earn from qualifying purchases.