Kyocera's New Smartphone Tech is Perfect for Shooters & Concert Junkies
Kyocera showed off a bit of new smartphone tech at CTIA 2012 that is sure to catch the ears of anyone who needs to hear their phone in a loud environment or with hearing protection.
The prototype Kyocera Tissue Conduction demo shown in the video below replaces the speaker with a transducer that transmits sound through vibrations that travel through the ear or anywhere on the head to transfer sound.
The prototype doesn't require touch to work, instead it uses twin audio technology that sends sound through vibrations and through the air like a normal phone does.
While Kyocera is pointing this tech at the mass market, we have a feeling that users in loud environments such as construction, users with hearing protection on at a firing range or people in the front row of a concert will appreciate the most.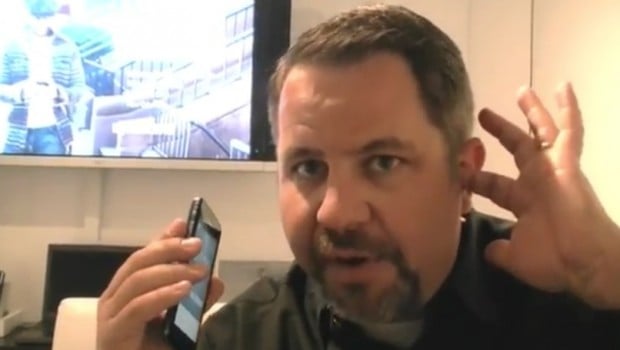 As Kyocera explains in the video above, the technology can transmit the music through headphones and when the phone is used to block outside noise, and the vibrations will deliver clear sound.
One issue Kyocera didn't touch on, which is sure to have a lot of interest, is whether or not this tissue conduction technology will help users with hearing aids or hearing problems use a smartphone without other accessories.
There are no current phones with this technology on the market, but Kyocera will bring it to Japan soon and eventually to the U.S. The feature will be exclusive to Kyocera phones.
Kyocera says that this technology can be included in a phone without increasing the overall cost to consumers.

As an Amazon Associate I earn from qualifying purchases.