Latest Firefox Beta 3.1 Has Multi-touch Support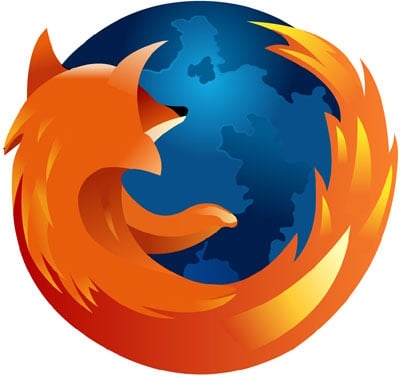 Interesting news. Very interesting news, but with all the GPU and memory issues swirling around I don't think I'll go buy a Macbook to test it out just yet.
The latest Firefox Beta has multi-touch support for the OSX using the multi-touch capabilities of the trackpad.
As quoted from MacRumors:
Supported gestures are even more robust than Safari's support and include ("Swipe" refers to 3-finger Swipe):

– Swipe Left: Go back in history (hold Cmd to open it in a tab)
– Swipe Right: Go forward in history
– Swipe Up: Go to the top of the page
– Swipe Down: Go to the end of the page
– Pinch Together: Zoom out
– Pinch Apart: Zoom in
– Twist Right: Next tab
– Twist Left: Previous tab
I'm guessing that at some point when Windows 7 rolls out, we'll see some form of multi-touch support there as well. But who knows. If you've got a MacBook and check this out, let us know the results.
Via MacRumors

As an Amazon Associate I earn from qualifying purchases.