Latest Verizon 4G LTE Outage Caused by Technical Issue
Verizon has revealed that yesterday's embarrassing 4G LTE outage was caused by a technical issue and that the disruption took place between late Tuesday evening through early Thursday morning. The outage wiped out data for a good portion of its LTE users, some for more than 24 hours. This is the third time this year that the carrier has experienced a major outage.
A Verizon spokesperson confirmed to Reuters that the outage was caused by a technical issue but declined to go any further then that saying that the "company's network operations team resolved a technical issue" and nothing beyond that.
This is the third such incident involving an outage. Verizon experienced one back in April, just before the launch of the Samsung Droid Charge and saw another outage hit customers in September.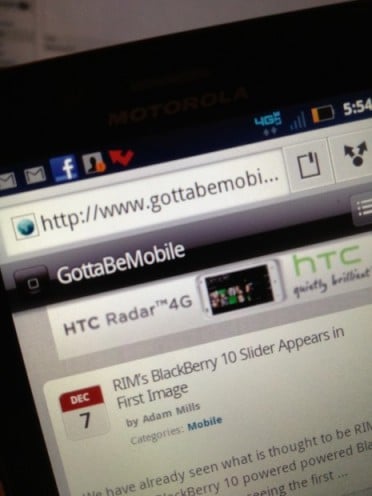 As for this one, the company says that the issues should now be resolved and 4G LTE service should be restored to customers.
Is that the case?
Let us know.

As an Amazon Associate I earn from qualifying purchases.