Leap Wireless Stuck With $100 Million Of Unsold iPhones
Leap Wireless, the parent company of Cricket will still has about half of the iPhones it bought from Apple when it started carrying the iPhone last year.
According to The Wall Street Journal Leap estimates it will have more than $100 million worth of unsold iPhones by June 2013, one year after it signed a deal with Apple. At its current pace, Cricket is on track to only sell half of what it committed to selling in one year of carrying the iPhone.
Leap currently sells the iPhone 5 for $500, which is $150 less than the unlocked cost of the phone. That's still $300 more than the on-contract price of the phone, however. Leap customers pay more upfront for phones, but don't face two-year contracts, and pay less per month.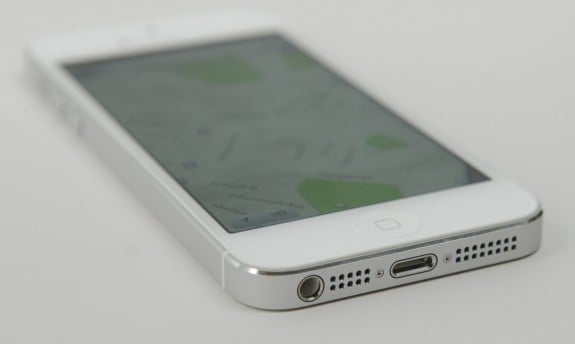 Unsubsidized phones, or just phones with much lower subsidies typically cost users less in the long run, but Leap proves it is hard to lure Americans away from the subsidy model for high-end phones. While some prepaid carriers such as Virgin Mobile and Boost Mobile have some success, they sell mostly mid-range phones that cost less than the iPhone.
When carriers agree to carry the iPhone Apple convinces them to buy, or commit to buy, a large number of devices to sell on the network. Sprint struck a similar deal with Apple when it started carrying the iPhone in 2011. Sprint didn't have as much trouble selling the iPhone as Leap, however.
Walter Piecyk, an analyst at BTIG Research expects Leap to sell a total of 160,000 iPhones by June of this year. That would leave the carrier with another 160,000 to sell after the year is over.
While the iPhone isn't selling well on Leap, CEO Jerry Elliott hinted that Samsung's Galaxy S3 sells better than the iPhone, though the carrier sell that phone for $550, $50 more than the iPhone 5.

This article may contain affiliate links. Click here for more details.